China Stocks Drop on Weaker Yuan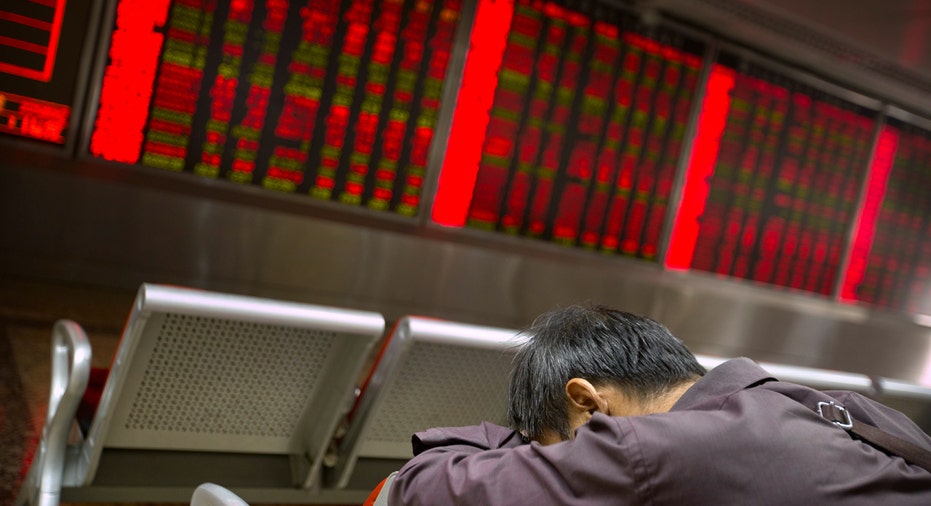 China stocks ended at a nearly two-week low on Friday, with a sliding yuan and widening problems at conglomerate Fosun Group hurting investor sentiment.
Financial magazine Caixin late on Thursday quoted unidentified sources saying the billionaire founder of Fosun Group could not be reached. The news potentially affects a large number of the group's listed entities.
The market was also weighed down by a new batch of initial public offerings that begin subscriptions from Friday.
The CSI300 index of the largest listed companies in Shanghai and Shenzhen fell 0.4 percent, to 3,608.06, while the Shanghai Composite Index lost 0.6 percent, to 3,434.58 points.
For the week, the CSI300 was down 1.9 percent while the SSEC was off 2.6 percent.
Investors, already cautious ahead of a possible U.S. rate hike next week, were concerned about a further weakening in the Chinese currency, which hit its lowest level against the dollar in nearly four and a half years.
"A U.S. rate hike would have a major impact on money flows out of emerging markets including Hong Kong and China," said Linus Yip, chief strategist at First Shanghai Securities.
"Also, if the yuan continues to depreciate, that's negative to stocks as well, because it means investors are not confident about China's economic restructuring."
The market mood was further soured by media reports that Guo Guangchang, chairman and founder of Chinese conglomerate Fosun could not be reached, raising fears that Guo had become the latest victim in China's deepening anti-corruption probes.
Shares of a bunch of mainland-listed companies with ties to Fosun, including Shanghai Fosun Pharmaceutical Group and Shanghai Guanglian E-commerce Holdings were suspended from trading on Friday, pending announcement containing "inside information."
(Reporting by Samuel Shen and Pete Sweeney; Editing by Jacqueline Wong)