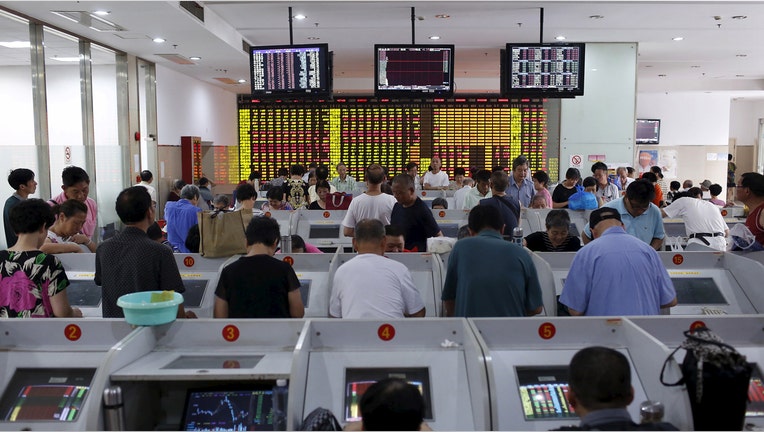 China stocks closed at their lowest in a month on Monday, as investors sold on fears that rising real estate prices will cannibalize funds from shares, aggravated by disappointing earnings by small-cap growth stocks on the ChiNext index.
The CSI300 index of the largest listed companies in Shanghai and Shenzhen fell 2.4 percent, to 2,877.47, while the Shanghai Composite Index lost 2.9 percent, to 2,687.98 points.
During the day both indexes pressed against support levels they found in January after a sharp crash, but late afternoon buying held the line.
(Reporting by the Shanghai Newsroom; Editing by Jacqueline Wong)