China Southern to buy 38 Boeing jets worth $5.65b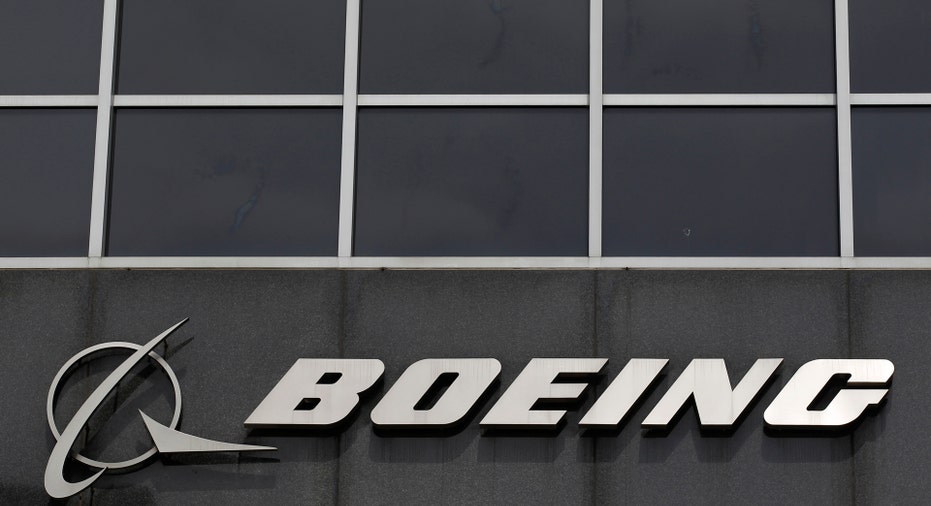 China Southern Airlines has signed a deal to buy 38 aircraft from U.S. planemaker Boeing Co with a combined price tag of $5.65 billion, the Chinese carrier said on Friday.
China's largest airline by passenger numbers has agreed to buy 8 B777-300ER wide body jets and 30 B737-8 narrow bodies, the Chinese firm said in a stock exchange filing.
The planes will be delivered between 2019 and 2020 and will be funded through China Southern's own funds and loans from commercial banks, the company said.
The carrier said the deal would help its "two hub" strategy with plans for a presence at a second major airport being built in Beijing as well as its hub in southern Guangzhou. It added this would "boost the firm's competitiveness in the market".
The new Beijing airport is scheduled to open in October 2019. It will relieve pressure on Beijing's existing international airport, currently the world's second largest by passenger volume.
Two of China's three major airlines, China Southern and China Eastern Airlines Corp, will relocate to the airport on completion, accounting for roughly four-fifths of the new airport's total traffic.
China Southern said the actual price it would end up paying for the Boeing aircraft was still under negotiation, but that it would likely be substantially lower than the listed price as is customary for major airlines.
In April, China Southern signed a deal worth nearly $6 billion to buy 20 aircraft from Boeing's European rival, Airbus SE.
Airbus has lagged Boeing in net orders in the first nine months of the year, with 271 at the end of September versus 498 for its U.S. rival.
(Reporting by Adam Jourdan; Editing by Nick Macfie)