China Shares Up on Easing Brexit Fears, Cautious Fed Tone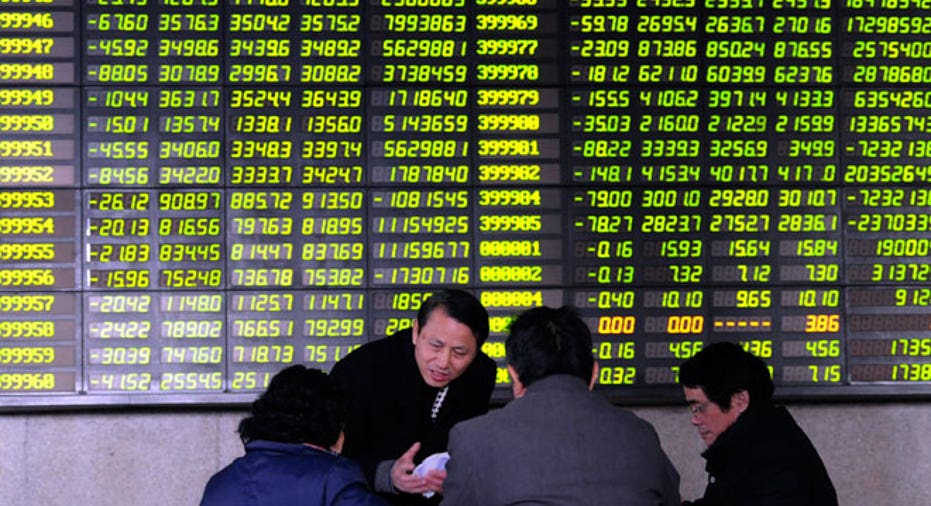 China's main stock indexes closed up on Wednesday as more investors bet Britain will vote to stay in the European Union this week, while Federal Reserve Chair Janet Yellen's cautious tone on future rate hikes also soothed market sentiment.
The CSI300 index of the largest listed companies in Shanghai and Shenzhen rose 0.9 percent to 3,133.96 points, while the Shanghai Composite Index also gained 0.9 percent to 2,905.55 points.
Shenzhen's start-up board ChiNext outperformed, climbing 2.5 percent, after the People's Bank of China said on Tuesday that a stock connection between Shenzhen and Hong Kong will come "at an appropriate time."
Shares rose across the board with engergy and healthcare leading the gains.
Chinese home appliance maker Midea, which is bidding for control of German industrial robot maker Kuka , rose 1.1 percent, after news that Kuka's supervisory board has given CEO Till Reuter a free hand for the takeover negotiations.
(Reporting by the Shanghai Newsroom; Editing by Shri Navaratnam)