China Shares Tumble on Worries About Commodities, Bonds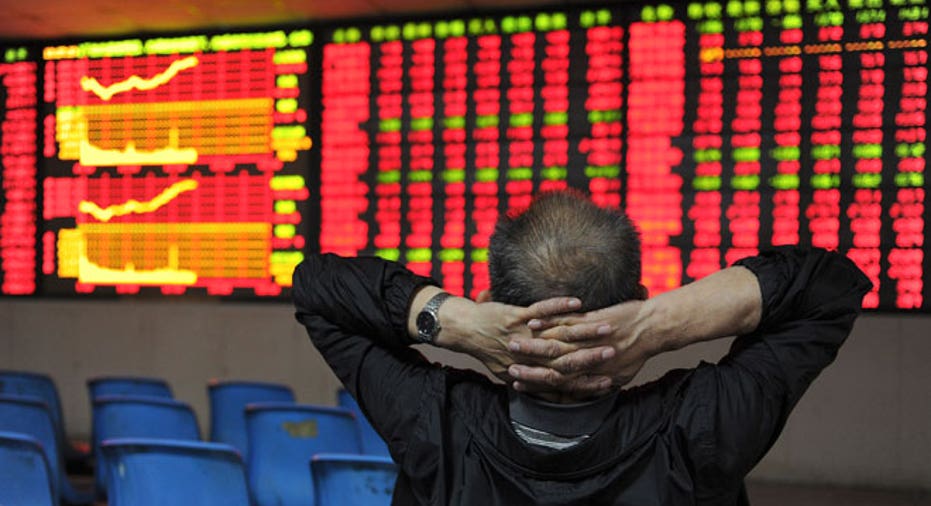 China stocks suffered their biggest one-day fall in more than two months, shedding gains from a recent rebound amid further corrections in the commodities market and fresh signs of stress with bonds.
The blue-chip CSI300 index fell 2.6 percent, to 3,130.35, while the Shanghai Composite Index lost 2.8 percent, to 2,913.25 points. For the week, CSI300 dipped 0.8 percent and SSEC weakened 0.9 percent.
Friday's falls, the biggest since late February, left the indexes at 1-1/2 month closing lows.
Analysts say investor patience is wearing thin as the Shanghai index has failed to stay above the psychologically key 3,000 mark in recent weeks, while the economy remains fragile.
They also attributed the weakness in stocks to drops in China's commodities market in recent sessions, and fears that more companies need to sell shares to raise enough money to pay debts as the number of defaults rises.
Stocks fell across the board, with energy and resources shares leading the declines.
(Reporting by Samuel Shen and Pete Sweeney; Editing by Richard Borsuk)