China Shares Slip on Worries Monetary Stimulus to be Tapered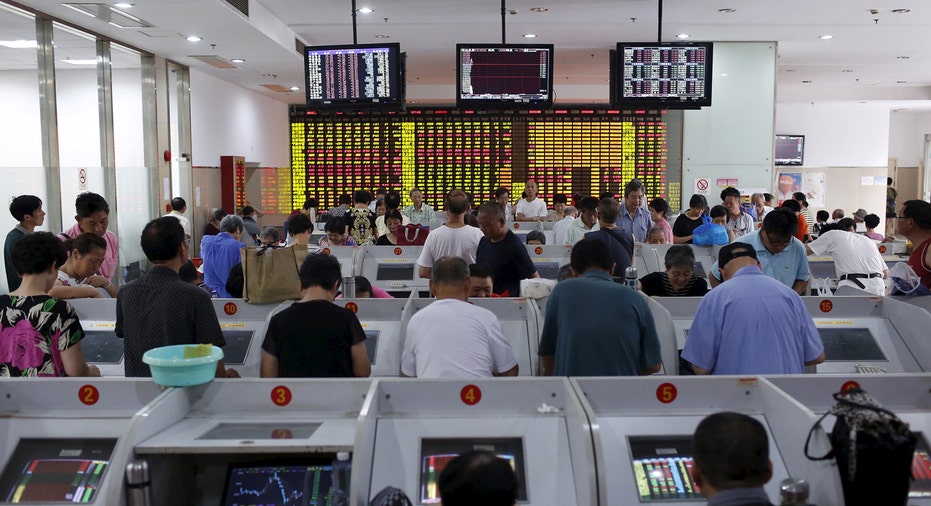 China stocks edged lower in light trade on Tuesday amid worries that Beijing might taper monetary stimulus while it steps up structural and financial reforms even as the economy struggles to gain traction.
The blue-chip CSI300 index fell 0.3 percent to 3,086.02, and the Shanghai Composite Index was likewise down 0.3 percent. to 2,843.68.
President Xi Jinping said on Monday that China will push forward supply-side reform and increase the number of middle-income earners.
Xi's remarks, which came after disappointing economic data for April, reinforced expectations that Beijing is reluctant to use further monetary stimulus to stoke growth even as a nascent economic recovery peters out.
"The logic underpinning a market rebound has collapsed because the economy is not good, but the government refrains from using fresh stimulus," said Li Kongyi, strategist at Fortune Securities.
Most sectors fell in China on Tuesday, with transportation shares leading the decline.
(Reporting by Samuel Shen and Nathaniel Taplin; Editing by Richard Borsuk)