China Shares Slip as Tightening Worries Offset Strong Industrial Profits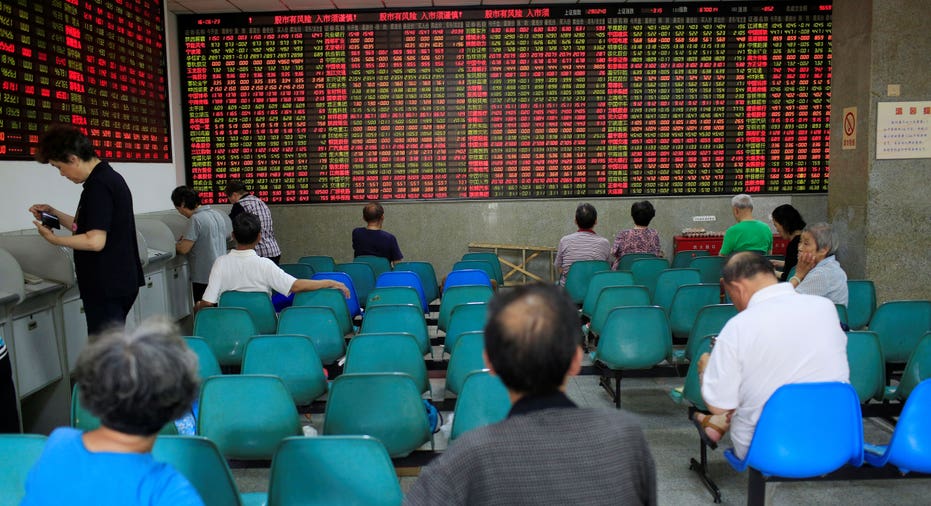 China stocks slipped on Monday, as any optimism felt from data showing surging profits at industrial firms was offset by fresh property curbs and signs that monetary policy may be further tightened.
The blue-chip CSI300 index fell 0.3 percent, to 3,478.04 points, while the Shanghai Composite Index shed 0.1 percent to 3,266.96 points.
Offering fresh signs of China's economic recovery, profits of the country's industrial firms surged 31.5 percent in the first two months of 2017 from a year earlier, as commodity prices jumped.
But the market may have already factored in solid profit improvements, as company earnings have been firm, while fresh measures to ward off asset price bubbles had some impact.
China introduced rules to curb the purchase of new commercial property in Beijing by individuals in the government's latest step to cool the property market, while the central bank chose not to inject funds into the banking system citing "relatively high levels of liquidity."
Ye Song, fund manager at Chang Xin Asset Management, wrote in an annual fund report on Monday that the market will likely be volatile in the near term as good news co-exists with bad news.
On the bright side, listed companies' profitability is improving due to the economic recovery, and equities are a better investment than bonds and property amid the government's deleveraging campaign, he wrote.
On the darker side, "interest rates are climbing higher, while the property curbs and deleveraging efforts cast doubt on the sustainability of the recovery, suppressing equity valuations."
Most sectors lost ground, dragged lowered by consumer and infrastructure stocks, as investors took profits after a recent strong rally, while banks and transport plays firmed.
(Reporting by Luoyan Liu and John Ruwitch; Editing by Richard Borsuk)