China Shares Slide to End Down Week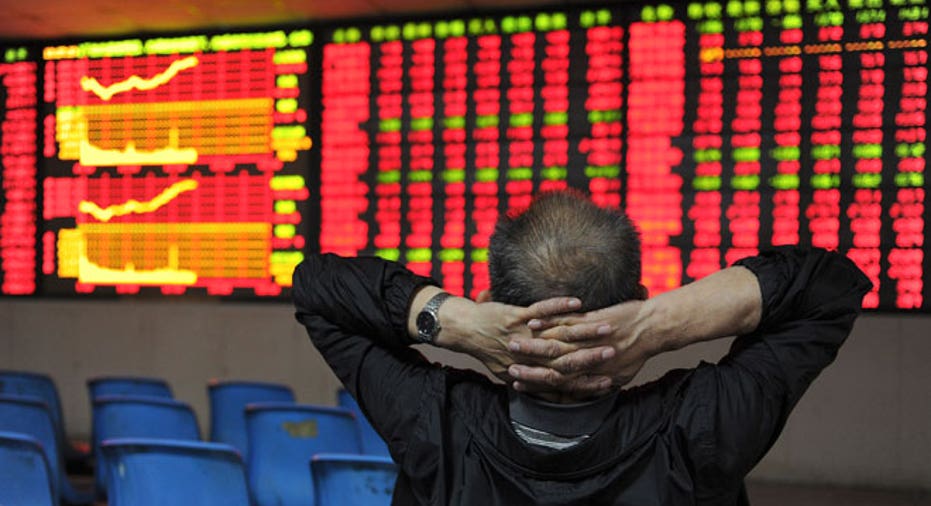 China stocks closed down on Friday after a central bank official cast doubts on the likelihood of further interest rate cuts and investors took profits following the previous day's bounce.
Sheng Songcheng, director of the Survey and Statistics Department at the People's Bank of China, said tax cuts would be a more effective way of stimulating the economy than interest rate cuts, the National Business Daily reported on Friday.
Sheng added that China was caught in a "liquidity trap," meaning that driving rates down further would have little effect on real investment.
The CSI300 index of the largest listed companies in Shanghai and Shenzhen fell 0.8 percent, to 3,225.16, while the Shanghai Composite Index lost 0.9 percent, to 3,012.82 points.
For the week the CSI300 was down 1.6 percent and the Shanghai Composites was off 1.4 percent.
(Reporting by Nathaniel Taplin; Editing by Richard Borsuk)