China Shares Rise to Start the Week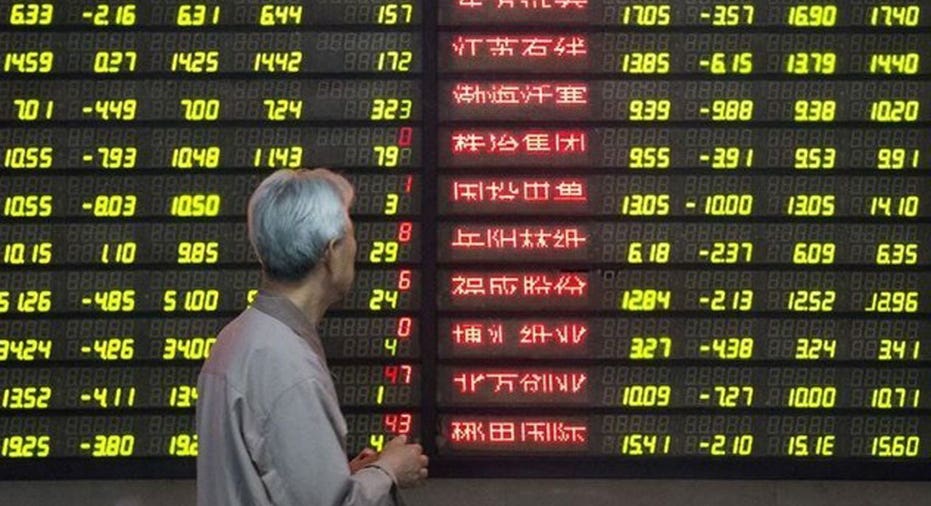 China stocks ended Monday over 1 percent higher, bolstered by resources shares on signs that government efforts to reduce overcapacity in industries such as coal and steel were starting to bear fruit.
The blue-chip CSI300 index rose 1.2 percent, to 3,367.58, while the Shanghai Composite Index also gained 1.2 percent to 3,128.25 points.
Resources firms, including coal miners and steelmakers rose sharply, on signs that prices of these commodities may sustain their gains due to tighter supply as a result of Beijing's move to reduce capacity in those sectors.
An index tracking coal stocks jumped over 5 percent, amid reports that China's electric power utilities are scrambling to source coal, but are coming up short as efforts to boost supply take time to come into effect.
Despite the strong performance, Shanghai Securities Co advised investors to be cautious over the short term. The brokerage said in its latest strategy report that "the murky outlook of China's economy will not likely attract fresh money into the stock market," and rising U.S. treasury yields are also luring capital away from emerging markets.
All main sectors rose. Financial and consumer stocks were also among the biggest gainers.
(Reporting by Samuel Shen and John Ruwitch; Editing by Shri Navaratnam)