China Shares Rise the Most in 5 Weeks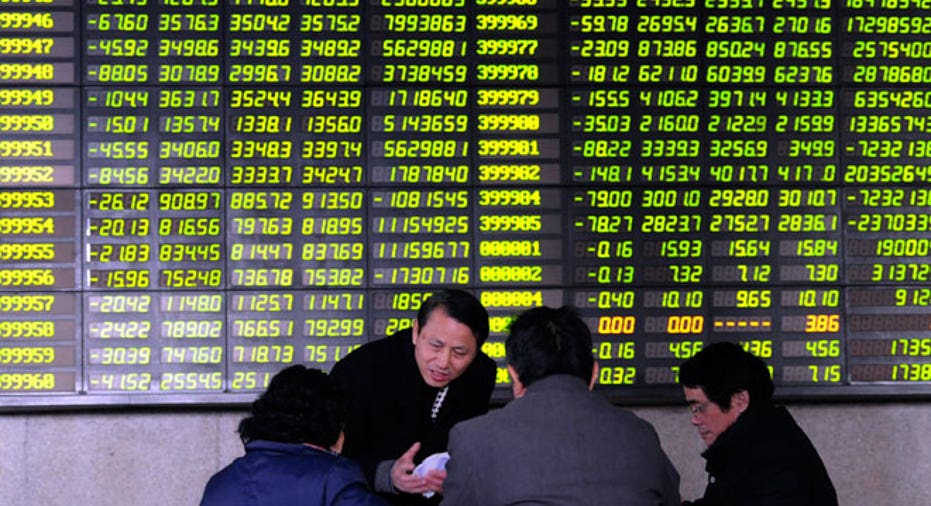 China stocks posted their best day in nearly five weeks on Tuesday, as investors bet on short-term improvements in corporate fundamentals, although thin trading after the holiday weekend suggests confidence remains fragile.
The blue-chip CSI300 index rose 1.8 percent, to 3,213.54, while the Shanghai Composite Index also gained 1.8 percent, to 2,992.64 points.
Chinese investors drew solace from first-quarter earnings of China-listed companies where profits did not tumble as many had feared. Analysts said hopes that a stabilizing economy may also support second-quarter earnings underpinned sentiment.
Combined profits of 2,837 mainland-listed firms dipped only 0.45 percent in the first quarter from a year earlier, while 666 companies, including some struggling steelmakers, had forecast they would post earnings increases or turn to profit during the first half, the official China Securities Journal reported on Tuesday.
However, private and official manufacturing surveys cast doubt on the sustainability of the economic recovery.
Stocks rose across the board, with consumer and IT stocks leading the charge.
(Reporting by the Shanghai Newsroom)