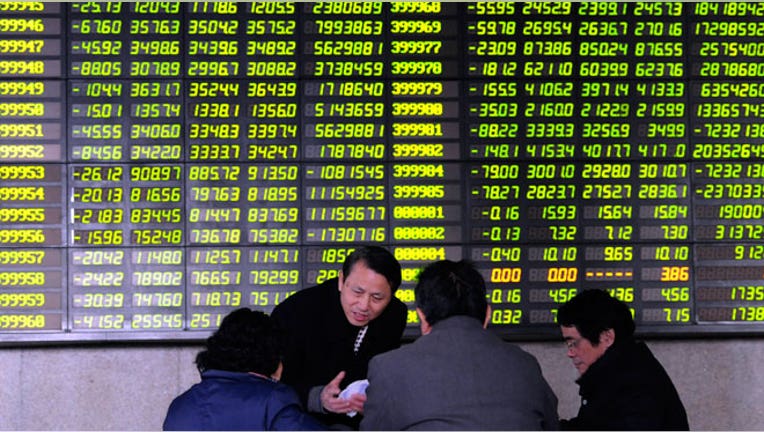 China stocks enjoyed their best day in a month, with main indexes jumping more than 2 percent, as the mainland market joined a global rally after U.S. Federal Reserve remarks hosed down expectations of imminent interest rate hikes.
The blue-chip CSI300 index rose 2.6 percent, to 3,216.28, while the Shanghai Composite Index gained 2.8 percent, to 3,000.64 points.
Risk appetite improved after Fed Chair Janet Yellen emphasized the need to proceed "cautiously" on tightening policy. But some traders warned that the rally could be short-lived as China's economy remains fragile.
Shares rose across the board, with small-caps outperforming blue-chips. Shenzhen's start-up board ChiNext surged 4.6 percent.
Oil giants such as Sinopec and PetroChina led energy shares higher, amid market expectation of pending reforms in the sector.
(Reporting by Samuel Shen and Pete Sweeney; Editing by Sam Holmes)