China Shares Rise, Led by Energy Stocks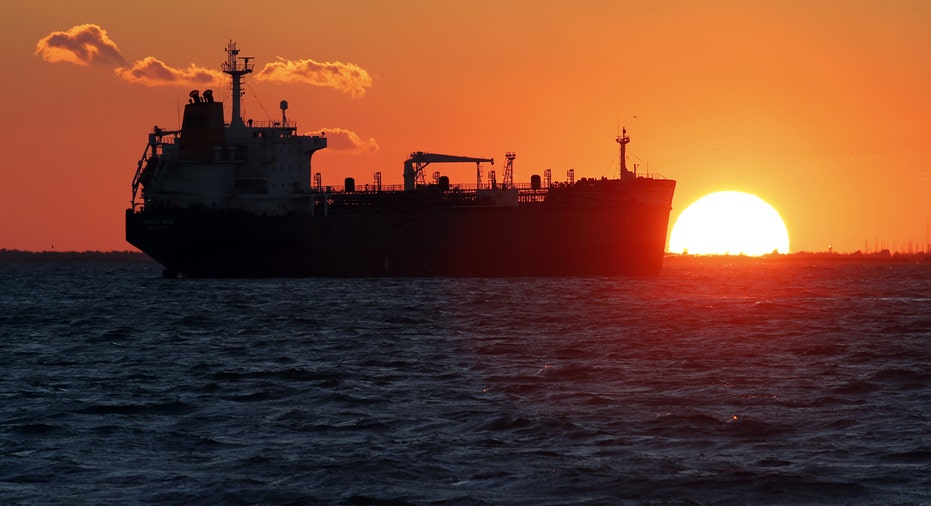 China stocks rose on Thursday, led by energy shares, but turnover in Shanghai was near a four-month low as traders braced for a long holiday.
The blue-chip CSI300 index rose 0.4 percent, to 3,244.39, while the Shanghai Composite Index also gained 0.4 percent to 2,998.48 points.
Trading was thin as investors are still concerned about the outlook for the Chinese economy and are reluctant to make fresh bets ahead of the week-long National Day holiday that starts on Oct. 1.
All the main sectors rose in China, with energy shares leading gains.
Shares of oil companies were firm as oil prices surged after OPEC members agreed to curb output in a surprise deal.
Coal miners also rose sharply, as investors bet that a rise in oil prices would lead to higher consumption of coal.
"The market is still in a range-bound trading pattern, and I don't see a clear trend forming in either direction," said David Dai, Shanghai-based investor director at Nanhai Fund Management Co.
(Reporting by Samuel Shen and John Ruwitch; Editing by Jacqueline Wong)