China Shares Rise For Third Week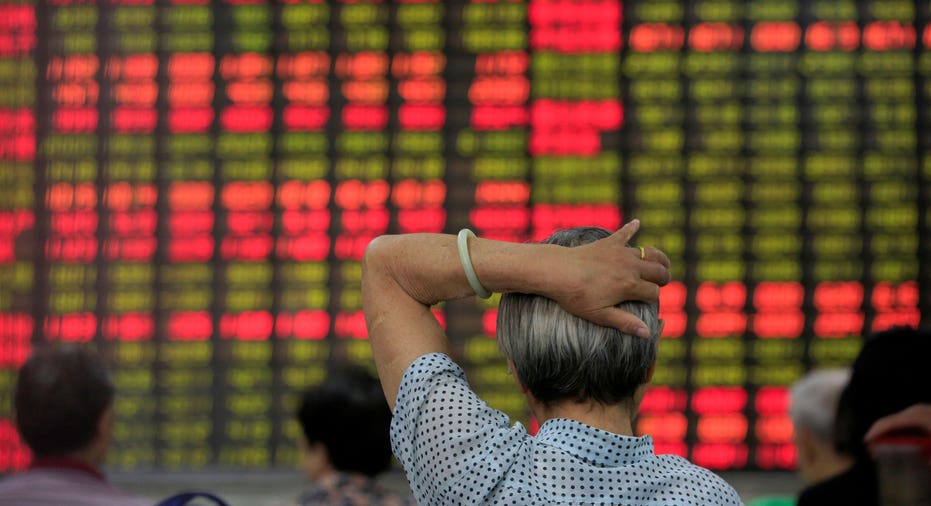 China stocks dipped on Friday, as investors sifted through a slew of corporate earnings to assess China's economic health, with weakness in big-cap infrastructure stocks offsetting strength in financials.
The blue-chip CSI300 index fell 0.1 percent, to 3,340.13, while the Shanghai Composite Index lost 0.3 pct to 3,104.27 points.
For the week, both CSI300 and SSEC gained 0.4 pct, climbing for the third straight week.
Earlier gains in the week were capped by signs that the recent economic recovery is shaky.
"Generally speaking, the market is relatively stable, as investors pin hopes on the success of state company reforms despite short-term risks from yuan depreciation and rising money market rates," said Wu Kan, Shanghai-based head of equity trading at investment firm Shanshan Finance.
Profit growth in China's industrial firms in September slowed sharply from a month ago as some key manufacturing sectors suffered weak activity and rising debt, official data showed on Thursday.
A Reuters poll, however, showed activity in China's manufacturing sector may have shown mild expansion in October.
Investors found some solace also in third-quarter results from banks and brokerages, pushing up the financial sector.
China Construction Bank Corp reported its bad loans declined for the third quarter, the first drop since 2012, signaling that a slide in asset quality at the country's top state-owned commercial banks may be reaching a pause, soothing some concerns over a debt crisis.
Most other sectors were down, with a continued correction in industry and infrastructure stocks dragging on the market.
(Reporting by the Shanghai Newsroom; Editing by Simon Cameron-Moore)