China Shares Rise For 2nd Week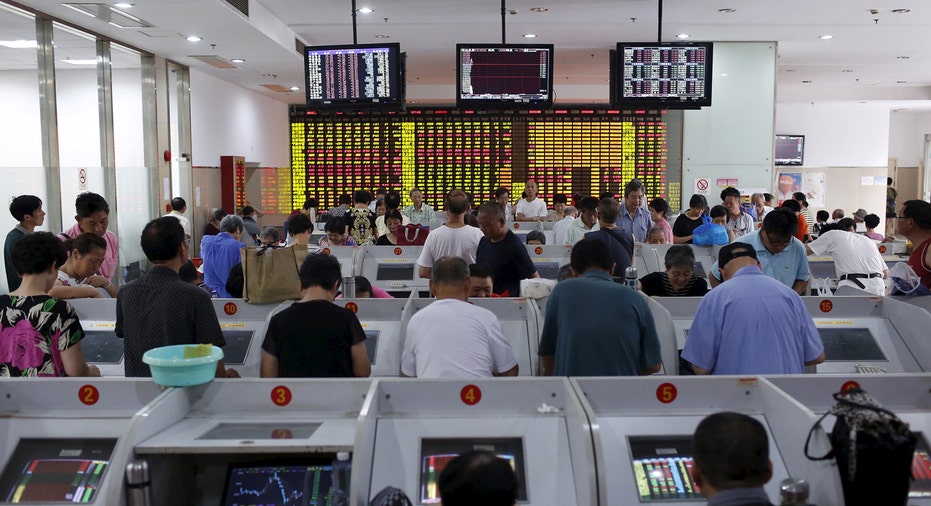 China stocks rose on Friday as strong gains in the infrastructure sector offset concerns over tightening liquidity in the country's banking system, increased regulation and fresh curbs on property investment.
The blue-chip CSI300 index rose 0.8 percent to 3,489.60 points, while the Shanghai Composite Index added 0.6 percent to 3,269.45.
Both indexes rose for the second week in a row. The CSI300 advanced 1.3 percent, while SSEC gained 1 percent.
Investors in China are being torn between data showing a resilient economy and fears that expected policy tightening, while gradual, will eventually lead to higher borrowing costs and stunt business activity.
Signs of tighter liquidity have been a focus this week, as cash conditions tightened on worries the central bank's quarterly risk assessment at the end of this month would restrict lending in the interbank market.
Adding to the pressure, a central bank survey reinforced expectations that authorities may have to take more aggressive measures to cool the red-hot property market, even at the risk of dampening economic growth.
However, investors found some solace after index compiler MSCI said it was seeking feedback from market participants on whether to add Chinese A-shares to its China Index and emerging markets index.
Investors continued to seek out heavyweight blue chips which pay out generous dividends in cash.
China Shenhua, the country's largest coal miner, surprised markets by announcing a hefty special dividend earlier this week, thanks to a surge in coal prices last year. The stock gained 15.6 percent for the week.
Investors also chased stocks related to China's high-profile "One Belt, One Road" initiative, lending support to infrastructure stocks, which closed up 2.1 percent at a near 15-month high.
China will hold "One Belt, One Road" International Cooperation Summit in mid-May. The plan is a signature foreign and economic policy of Chinese President Xi Jinping, envisioning massive infrastructure spending to link China to the rest of Asia and Europe.
An index tracking stocks related to the initiative jumped 2.3 percent to settle at a near 15-month high, posting its best week in a year.
(Reporting by Luoyan Liu and John Ruwitch; Editing by Kim Coghill)