China Shares Rise, but Shanghai Index Posts 5th Losing Week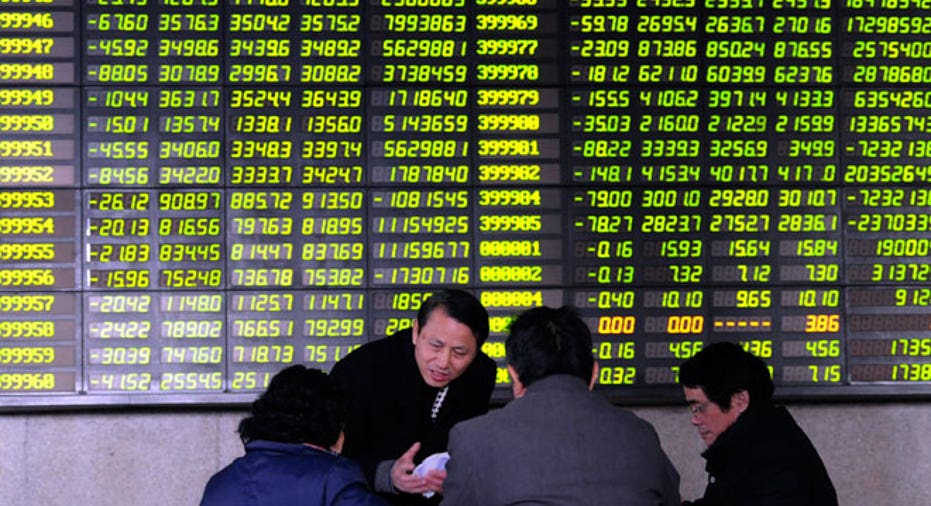 China stocks ended a tepid week higher on Friday, but the Shanghai Composite Index posted its fifth week of losses hurt by fading optimism over the country's growth prospects and concerns about rising U.S. interest rates.
The SSEC gained 0.7 percent, to 2,825.48 points, but lost 0.1 percent for the week, registering a five-week losing streak.
China's blue-chip CSI300 index rose 0.5 percent, to 3,078.22, climbing 0.1 percent for the week.
Investor optimism fueled by strong Chinese March economic data has faded rapidly on signs that the recovery lost momentum in April, and on fears that policymakers may be taking a more cautious stance on further stimulus as bad debts soar.
Beijing is pushing for painful structural reforms by stepping up restructuring and factory closures in China's bloated state sector.
The finance ministry said on Thursday that the Chinese central government will earmark 27.64 billion yuan ($4.23 billion) to help local governments pay for capacity closures in the steel and coal sectors this year.
Most sectors, including consumer and banks rose on Friday, but trading remained thin.
Analysts say some investors are quietly buying relatively cheap blue-chip shares, betting benchmark compiler MSCI will include Chinese shares in its Emerging Markets Index next month.
(Reporting by Samuel Shen and Nathaniel Taplin; Editing by Jacqueline Wong)