China Shares Rise as Clinton Relief Offsets Weak China Data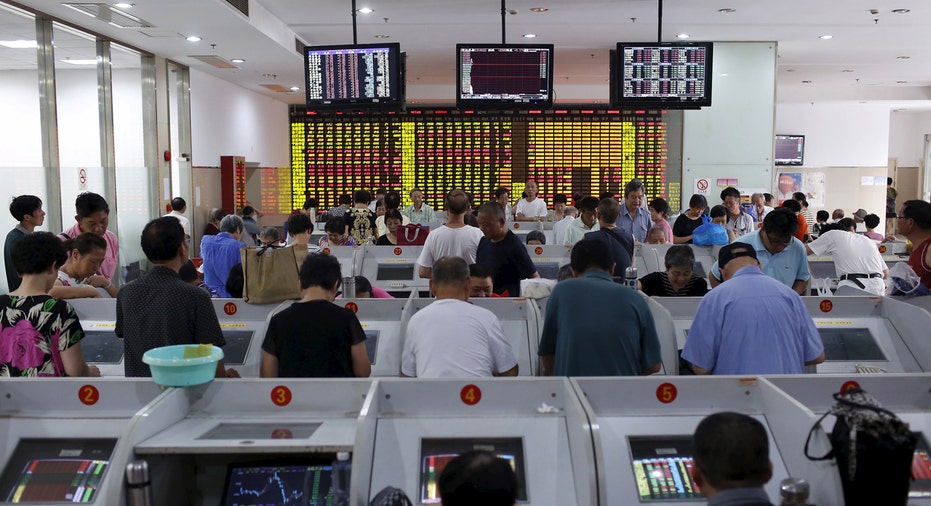 China stocks rose to a 10-month high, as Wall Street rallied overnight thanks to a growing sense of relief that Hillary Clinton will likely win the U.S. Presidential election.
The upbeat mood counteracted worries from worse-than-expected China trade data.
China's benchmark Shanghai Composite Index gained 0.5 percent, to 3,147.89 points, the highest level since early January. The blue-chip CSI300 index rose 0.4 percent, to 3,371.12 points.
Global equity markets gained after the FBI said on Sunday it will not charge Democratic candidate Clinton over the use of a private email server, lifting a cloud over her campaign and diminishing the chance of victory for her Republican rival Donald Trump.
Trump, a political novice who has stoked uncertainty over his stance on foreign policy, trade and immigration, is seen as a risk to global growth.
"Investors are now more confident that Clinton will win the race," said Chang Chengwei, analyst at brokerage Hengtai Futures.
The optimism has offset concerns over China's economic health, with newly-released data showing the nation's exports and imports fell more than expected in October.
Chang said investors may also be looking past the poor trade numbers as the economy has been supported by a recent recovery in the manufacturing sector.
Most sectors gained, led by healthcare and consumer stocks. Heavyweight index components, such as big-cap financial and infrastructure stocks also climbed, propping up the overall market.
LeEco, the bellwether in the Chinext Composite Index, rallied 3 percent after losing as much as 16.5 percent in the previous four sessions, helping ease worries that the selloff could have a knock-on impact on other high-growth stocks.
(Reporting by Luoyan Liu and John Ruwitch)