China Shares Rise as Building Boom Boost Materials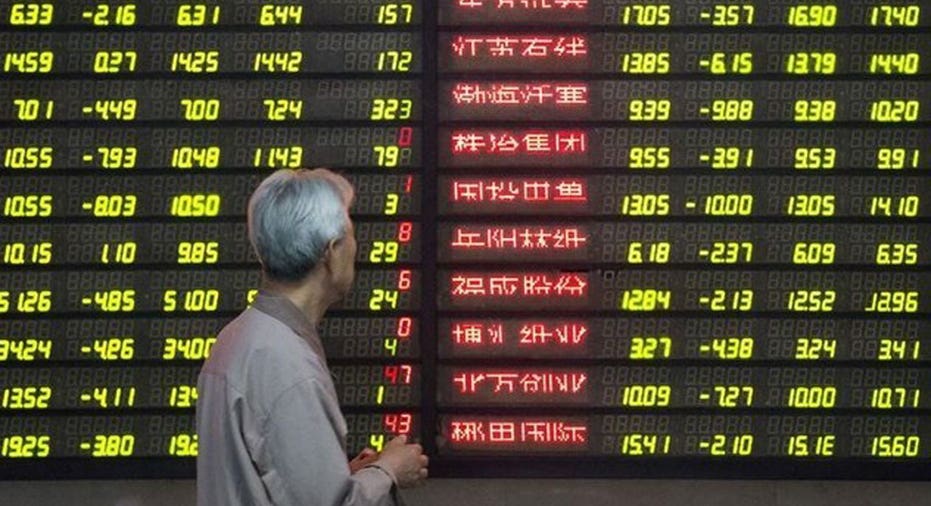 China stocks posted modest gains on Thursday as higher commodity prices and infrastructure spending continued to boost shares of firms in the materials sector.
The blue-chip CSI300 index rose 0.6 percent to 3,440.93 points, while the Shanghai Composite Index added 0.5 percent to 3,229.62.
Most sectors rose, led by a 1.6 percent gain in materials shares, taking its gain to 10 percent so far this year.
China's high-profile "One Belt, One Road" initiative to link markets from Asia to Europe and its accelerated infrastructure investment at home have boosted demand for building-related resources and raw materials, including steel, cement and base metals, said He Jing, an analyst at Northeast Securities.
An index tracking China's major non-ferrous metals added as much as 2.8 percent to hit a fresh two-month high, while an index tracking coal miners gained 2.2 percent.
Shares in China Molybdenum soared by their 10 percent trading limit to a more than seven-month high. The stock has gained some 20 percent in the last month alone, and more than 30 percent over the past year on stronger demand for high-strength steel alloys.
But there are concerns that China's commodities futures prices have climbed too quickly, possibly propelled more by speculation than a sustainable increase in real demand.
China's iron ore futures have risen some 27 percent so far this year, while prices for steel reinforcement bars have gained 18 percent.
China should prudently manage the country's debt deleveraging process and seek to avoid a liquidity crisis and asset bubbles, according to a central bank working paper published on Wednesday, easing concerns over liquidity stress in the country's financial systems.
(Reporting by Luoyan Liu and John Ruwitch; Editing by Kim Coghill)