China Shares Rise Ahead of Long Holiday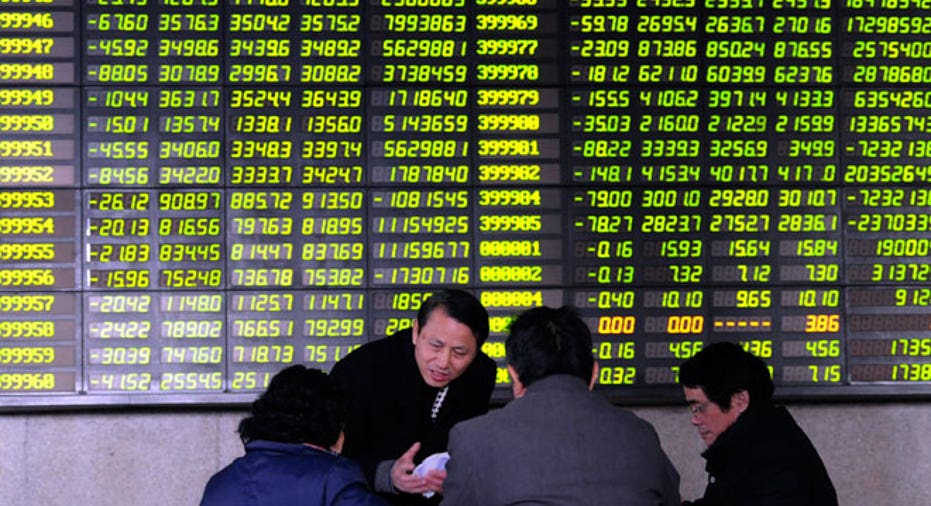 China stocks ended modestly higher on Tuesday but trade was thin, with many investors reluctant to stake out fresh positions ahead of a week-long holiday despite a surge in August industrial profits.
Both the blue-chip CSI300 index and the Shanghai Composite Index rose 0.6 percent, to 3,240.75 and 2,998.17 points, respectively, helped by a late afternoon rally, but turnover remained low.
The first U.S. presidential debate between Democrat Hillary Clinton and Republican Donald Trump attracted attention from the investment community, but did not appear to have had an immediate impact on the China market.
Investors largely ignored data that showed profits earned by China's industrial firms in August grew at the fastest pace in three years, with some traders doubting whether the trend can be sustained.
The market also shrugged off a move by the Asian Development Bank to increase its growth forecast for China, as recent official data had already pointed to some signs of improvement.
The late-afternoon rally was fueled by strength in financial and property shares.
China's markets will be closed for a week for the National Day holidays starting on Oct. 1.
(Reporting by Samuel Shen and John Ruwitch; Editing by Kim Coghill)