China Shares Recoup Early Losses Amid Economic Policy Confusion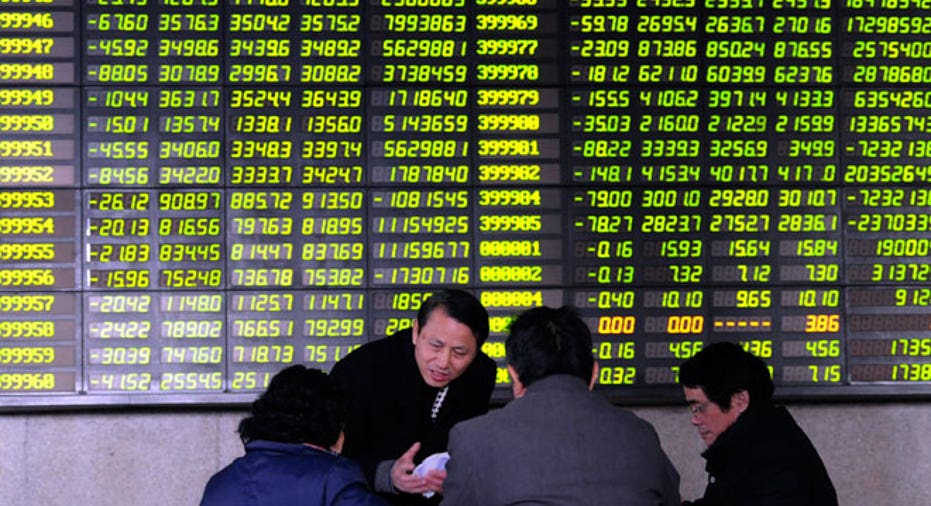 China stocks clawed back initial losses on Thursday as Beijing's announcement of a $724 billion transport investment plan bolstered infrastructure shares and eased fears of a possible shift in economic policies.
The CSI300 index of the largest listed companies in Shanghai and Shenzhen rose 0.2 percent to 3,090.14 points, while the Shanghai Composite Index was unchanged at 2,835.86 points. They had earlier fallen to two-month lows.
The confidence of investors had been hurt by a People's Daily article on Monday that hinted Beijing will no longer use rapid credit expansion and loose monetary policies to stimulate growth, after a sharp rise in government spending and bank lending in the first quarter of the year.
But markets drew solace from a 4.7 trillion yuan transport infrastructure investment plan announced late on Wednesday.
April credit data is expected any day now, and economists polled by Reuters have predicted a sharp slowdown in new lending.
Infrastructure stocks rose sharply on news of the spending plan, although the sector gave back most of the day's gains by the close on profit-taking.
The consumer and healthcare sector fell as investors took profit from the indexes' gains of more than 2 percent on Wednesday.
(Reporting by Samuel Shen and Pete Sweeney; Editing by Kim Coghill)