China Shares Post Biggest Weekly Gains in 2-1/2 Months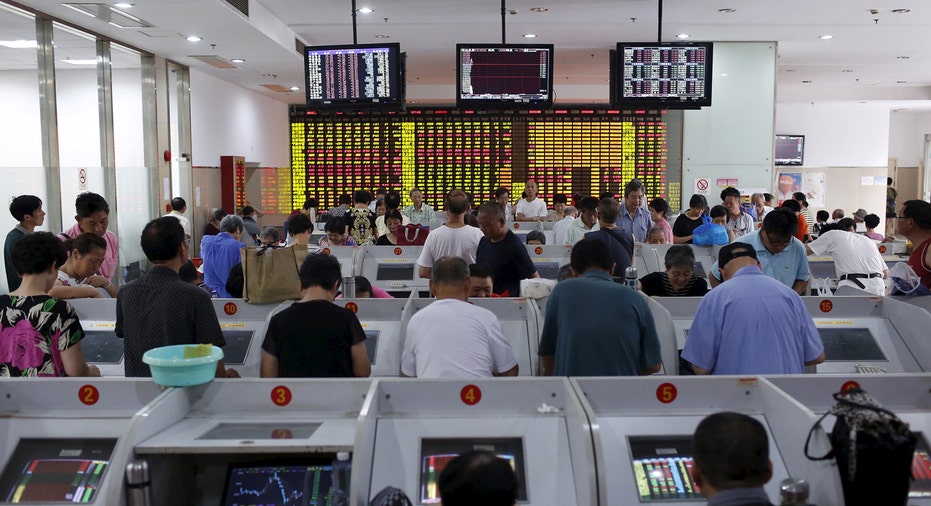 China's main stock indexes rose on Friday and produced their biggest weekly gains in more than two months, led by infrastructure and material shares, as the country pledged to push its "One Belt, One Road" initiative.
The blue-chip CSI300 index rose 0.5 percent, to 3,413.49 points, while the Shanghai Composite Index added 0.4 percent to 3,196.70 points.
For the week, the CSI was up 1.5 percent, while the SSEC gained 1.8 percent. Both notched up their best gains since the week ended Nov. 25.
Market reaction to China's better-than-expected January trade data in January was largely muted.
News that U.S. President Donald Trump and China's President Xi Jinping had a cordial telephone conversation, in which Trump affirmed the one-China policy on Taiwan, also appeared not to move the mainland's markets.
Most sectors gained ground, led by infrastructure and energy plays.
China's Ministry of Commerce said the "One Belt One Road" initiative held "significant meaning" despite slow cost recovery and it would benefit neighboring countries.
Also, China pledged to invest over $146 billion on transport in the country's mid-west this year.
Small-cap stocks took a breather as investors took profits. However, the tech-heavy start-up index ChinNex rose 1.5 percent in its best week since mid-October.
(Reporting by Luoyan Liu and John Ruwitch; Editing by Richard Borsuk)