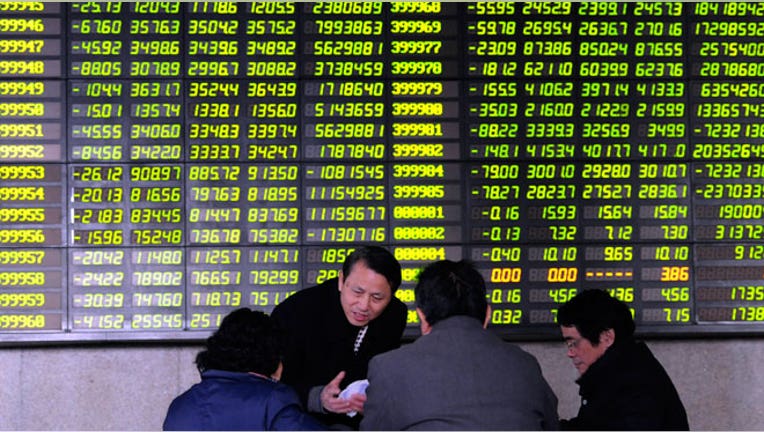 China stocks posted their best weekly gain since March, buoyed by growing hopes that MSCI will add Chinese shares to its index later this month and revive foreign interest in the struggling mainland market.
China's blue-chip CSI300 index rose 0.7 percent to 3189.33, bringing its weekly gain to 4.1 percent.
The SSEC gained 0.5 percent to 2938.68 points, rising 4.2 percent for the week, breaking a 6-week losing streak.
But further gains were capped on Friday by worries about the slowing economy and downward pressure on the yuan currency.
Investors are awaiting a raft of China May data next week for clues on whether the economy is stabilizing. March data was encouraging, but April indicators and May business activity surveys have painted a weaker picture.
Growing expectations of a looming U.S. rate hike and the resulting boost to the U.S. dollar have also revived fears of more depreciation pressure on China's currency. Analysts polled by Reuters expect the yuan to weaken around 2.5 percent over the coming year against the greenback.
Consumer, healthcare and technology sectors rose sharply, but energy and material shares fell.
(Reporting by the Shanghai Newsroom; Editing by Kim Coghill)