China Shares Inch Up Despite B-Share Slump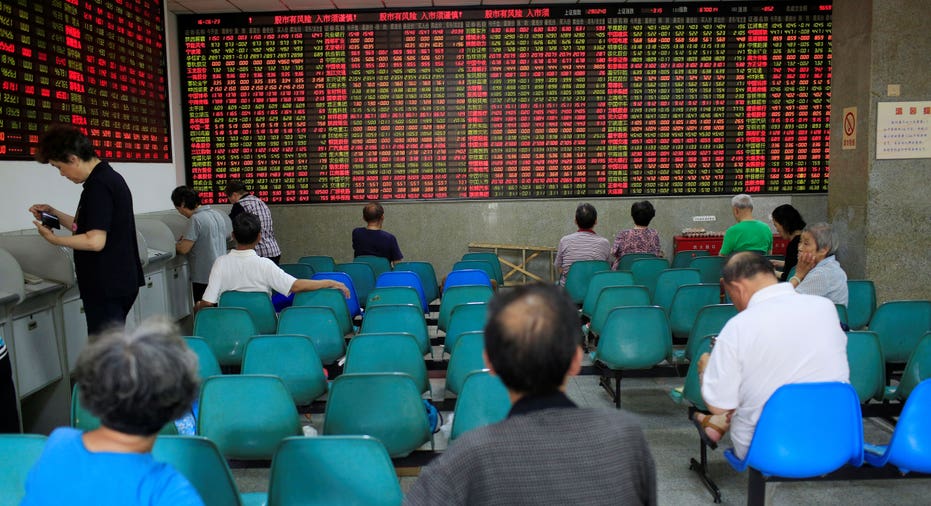 China stocks ended slightly higher on Thursday, despite a slump in Shanghai B shares amid worries over tight liquidity and stepped-up regulation.
The blue-chip CSI300 index rose 0.4 percent, to 3,461.98 points, while the Shanghai Composite Index added 0.1 percent, to 3,248.55 points.
The index tracking the dollar-dominated Shanghai B-shares tumbled as much as 3.9 percent, before closing 1.7 percent lower, posting its worst day in two months. Shares traded in Shanghai and Shenzhen exchanges in foreign currency are B shares, while A shares are those denominated in yuan.
"The sharp drop in the Shanghai B-share market, is mainly due to investors' concerns over tight liquidity in the country's interbank market and stepped-up regulation on domestic financial institutions," said Yang Weixiao, an analyst with Founder Securities, adding the soured sentiment could spread to the A-share market.
Cash conditions tightened on worries the central bank's quarterly risk assessment at the end of this month would restrict lending in the interbank market.
In addition, the assessment will include off-balance sheet wealth management products (WMPs) for the first time.
Earlier, investors found some solace after index compiler MSCI said it was seeking feedback from market participants on whether to add Chinese A-shares to its China Index and emerging markets index.
Sector performance were mixed.
Energy shares lagged, while banking and property stocks firmed.
(Reporting by Luoyan Liu and John Ruwitch; Editing by Jacqueline Wong)