China Shares Hit 3-Month High Ahead of GDP Report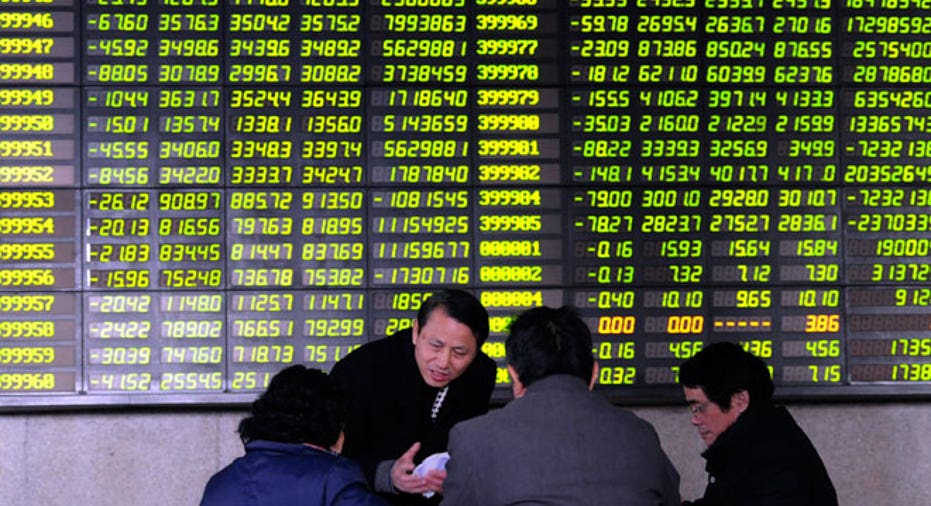 China stocks advanced to fresh three-month highs on Thursday, with investors pricing in some upside surprise in China's first-quarter growth figure to be released on Friday.
Data released on Wednesday showed China's exports in March returned to growth for the first time in nine months, providing an encouraging sign ahead of the release on gross domestic product (GDP).
The blue-chip CSI300 index rose 0.4 percent, to 3,275.83 points while the Shanghai Composite Index gained 0.5 percent, to 3,082.36 points.
Reflecting improving risk appetite, an index tracking mainland investors' confidence in the stock market rose to 54.7 in March, up 12.1 percent from a month earlier, and exceeding 50 for the first time since December. The index is done by the government-backed China Securities Investment Protection Fund.
A reading above 50 indicates optimism, while figures below 50 signal pessimism.
Most sectors, including IT and consumer rose on Thursday, but energy and resources shares underperformed as investors took profit after the previous day's surge.
(Reporting by the Shanghai Newsroom; Editing by Richard Borsuk)