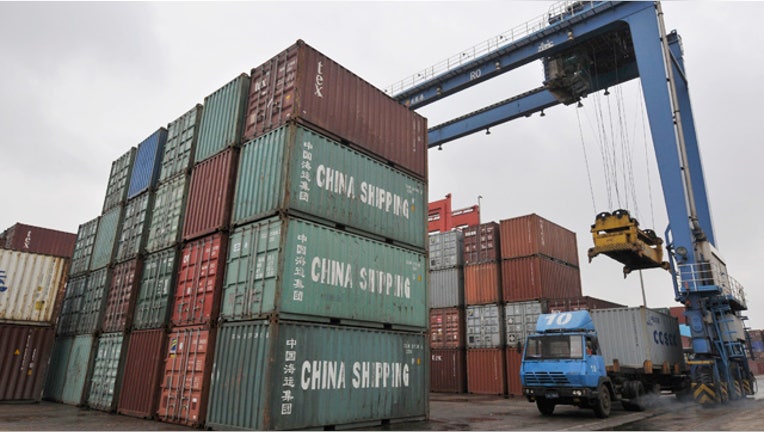 China stocks barely changed on Thursday, as reform hopes that boosted shares of several state-owned companies were largely offset by disappointment over weak export data and growing concerns over yuan depreciation.
The blue-chip CSI300 index rose 0.1 percent, to 3,302.65, while the Shanghai Composite Index also gained 0.1 percent to 3,061.35 points.
Data released on Thursday showed China's September exports fell 10 percent from a year earlier, far worse than expected, raising concerns over China's economic health.
The figures, which point to weaker demand for Chinese goods, deepened concerns over the value of the yuan, which hit a fresh six-year low against the U.S. dollar on Thursday.
The bad news largely offset hopes that more listed state-owned enterprises (SOE) would benefit from Beijing's plans to reduce massive corporate debts through restructuring.
State-owned China First Heavy Industries and First Tractor, which have unveiled their plans this week, both shot up 10 percent, the most allowed.
(Reporting by Samuel Shen and John Ruwitch; Editing by Shri Navaratnam)