China Shares Flat After Trading Link Approval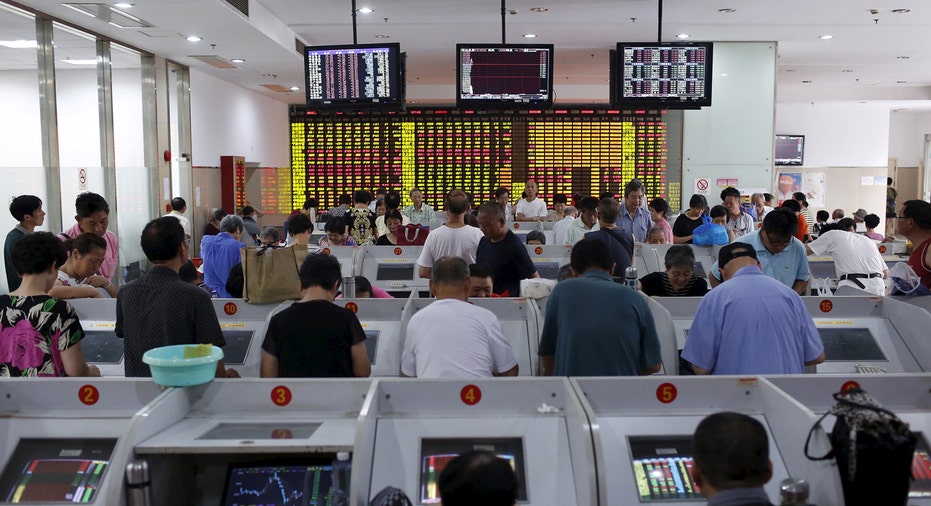 China stocks barely moved on Wednesday, the day after China approved the launch of a long-anticipated stock trading link to allow stock trading between Hong Kong and Shenzhen, the world's second-busiest, and tech-heavy, exchange.
The CSI300 index, which tracks the largest listed companies trading in Shanghai and Shenzhen, fell 0.2 percent to 3,373.05, while the benchmark Shanghai Composite Index was flat at 3,110.23.
Analysts said the approval of the Hong Kong-Shenzhen connect scheme had been expected, so the market reaction was muted.
"Moreover, the scheme will not introduce a lot of funds to mainland markets judging from the Shanghai-Hong Kong stock link," said Xiao Shijun, analyst at Guodu Securities in Beijing.
Brokerage stocks listed on mainland rallied in early trade on the approval of the scheme, with CSI SWS Securities index gaining as much as 2 percent at one time on Wednesday morning. But the gain was short-lived and the index finished the day down 0.57 percent.
(Reporting by Winni Zhou and Nathaniel Taplin; Editing by Richard Borsuk)