China Shares Finish Day Higher, Week Flat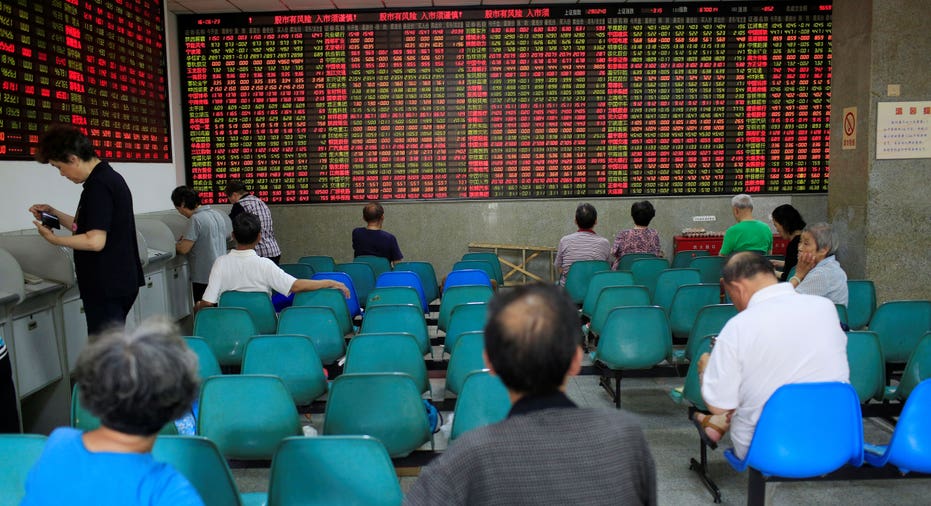 China stocks edged up marginally on Friday as property shares recovered, but investors grappled for direction amid a recent pattern of range-bound trading.
The CSI300 index of the largest listed companies in Shanghai and Shenzhen rose 0.4 percent to 3,314.11 points, while the Shanghai Composite Index gained 0.1 percent to 3,067.35 points.
For the week, the CSI300 index edged up 0.2 percent, while the SSEC was roughly flat, inching down 0.1 percent.
Recent interim results by Chinese-listed companies showed signs of a tentative recovery in bloated sectors including steel and coal, but investor confidence remains fragile.
The real estate sector rebounded on Friday with its subindex climbing 0.8 percent at the close. Financial shares finished up 0.5 percent.
(Reporting By Winni Zhou and Brenda Goh; Editing by Jacqueline Wong)