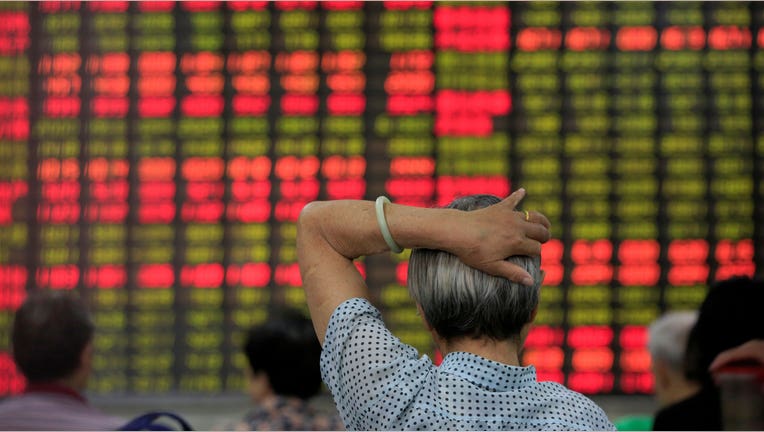 China stocks dropped nearly 2 percent to a seven-week low on Monday, dampened by falls in the property sector and as Asian markets retreated after losses on Wall Street.
The blue-chip CSI300 index fell 1.7 percent, to 3,220.28, while the Shanghai Composite Index lost 1.8 percent to 2,980.43 points.
Trading turnover remained thin, showing many investors were cautious ahead of the long National Day holiday starting on Oct. 1, when Chinese markets will close for a week.
All main sectors fell, with real estate and raw material stocks leading the decline.
China's eastern city of Nanjing said on Sunday it would restrict home purchases, becoming the latest target of a government crackdown on feverish investment that pushed home prices up in second- and third-tier cities.
(Reporting by Samuel Shen and John Ruwitch; Editing by Jacqueline Wong)