China Shares Fall to 2-Week Low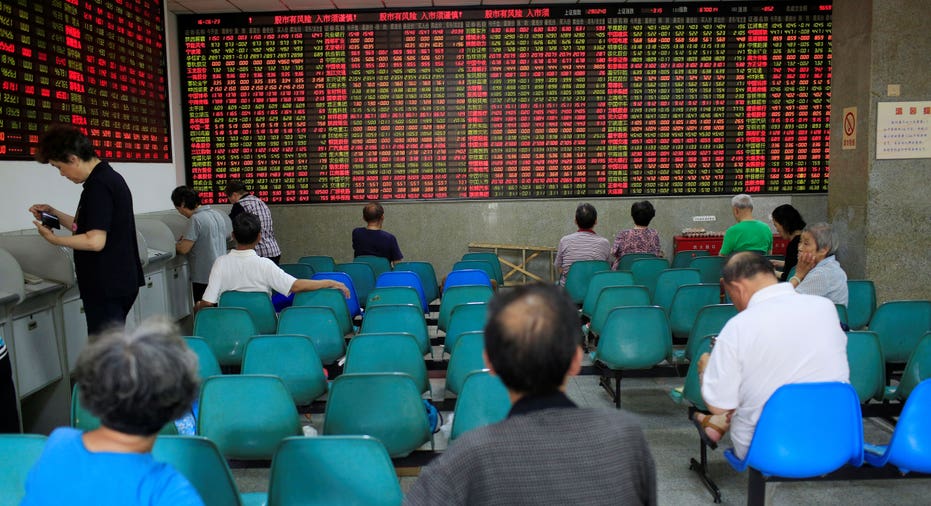 China stocks ended at their lowest in nearly two weeks on Thursday, as banks and property companies eased after the government imposed stricter rules on lending to head off growing risks in the financial system.
The CSI300 index, which tracks the largest listed companies trading in Shanghai and Shenzhen, fell 0.6 percent to 3,308.97 points, while the Shanghai Composite Index lost 0.6 percent to 3,068.33. Both indexes hit their lowest since Aug. 12.
The property sector was among the top losers, slumping 3 percent at one point. The subindex finished down 2.1 percent, marking its fifth straight day of losses.
Market speculation that more local governments may impose measures to cool rising home prices also weighed on developers' shares.
(Reporting by Winni Zhou and Nicholas Heath; Editing by Jacqueline Wong)