China Shares Fall on Tightening Concerns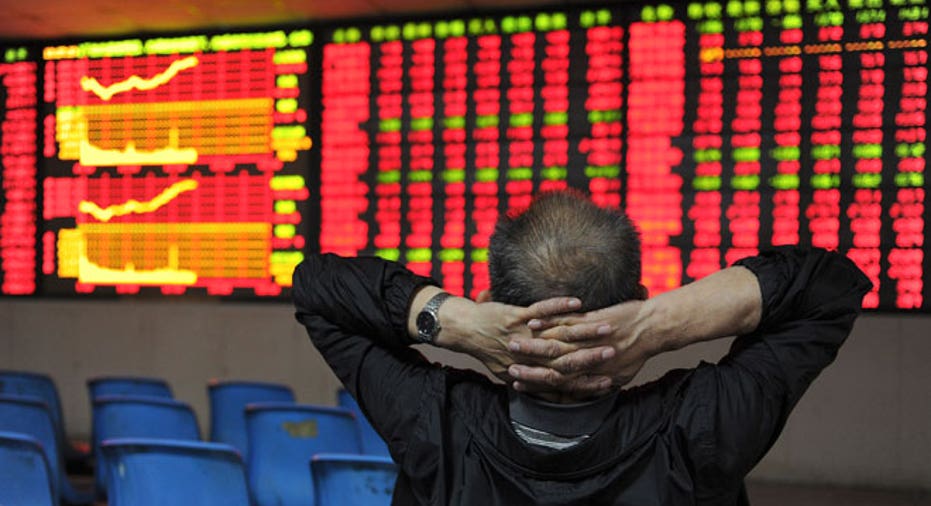 China stocks pulled back on Tuesday on fresh signs the government was moving to deflate potential credit bubbles in the broader economy, reinforcing recent central bank tightening moves that have crimped investors' risk appetite.
The blue-chip CSI300 index fell 0.2 percent to 3,365.68 points, while the Shanghai Composite Index dipped 0.1 percent to 3,153.09.
Investors were cautious after state media reported on Tuesday that China's central bank had sent out so-called "window guidance" to some banks urging them to control their credit quotas starting in February.
Economists forecast China's banks extended the second highest level of loans on record in January as worries about policy tightening added to lenders' usual rush to sign up higher-quality customers early in the year.
The People's Bank of China (PBOC) reaffirmed its tightening bias by skipping open market operations for the third straight session on Tuesday, citing a "relatively high level" of liquidity in the banking system.
The PBOC unexpectedly raised short-term interbank rates on Friday, though analysts do not expect it will be in any rush to raise its benchmark policy lending rate any time soon.
"We believe strengthening financial regulation remains a near-term downside risk to the A-share market," wrote Gao Ting, head of China strategy at UBS Securities.
Most sectors barely moved in thin activity. Losses were led by energy shares.
The closely watched start-up index ChiNext slid 0.6 percent, as investors took profits on a recent rally.
(Reporting by Luoyan Liu and John Ruwitch; Editing by Kim Coghill