China Shares Fall on Rising Concerns Over Risks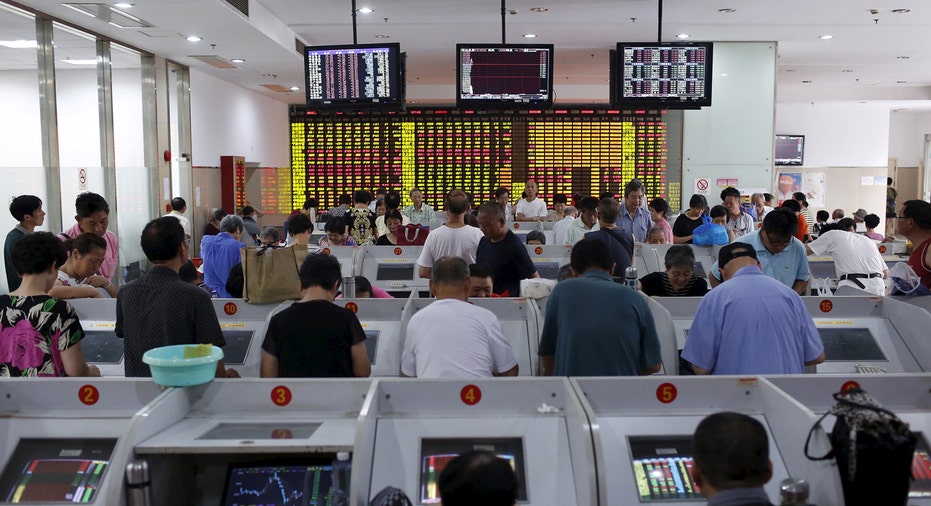 China stocks fell on Monday, as growing concerns over risks in debt and commodities markets on the mainland curbed investor appetites.
Both the blue-chip CSI300 index and the Shanghai Composite Index fell 0.4 percent, reaching 3,162.03 points and 2,946.67 points, respectively.
Investors are getting increasingly nervous about China's debt market, which has witnessed a slew of defaults this year.
Risks are also building in China's commodities market, where feverish trading in products such as rebar - a reinforcing steel bar used in concrete - led regulators to crack down on speculation.
Jian Yi, executive partner at fund manager Winsor Capital, told a conference in Shanghai he feared there could "be a negative chain of reaction that threatens to trigger a spasm of liquidity and destruction in value."
The energy sector was the only sector that ended the session in positive territory on Monday.
(Reporting by Samuel Shen and Pete Sweeney; Editing by Richard Borsuk)