China Shares Fall for 4th Straight Week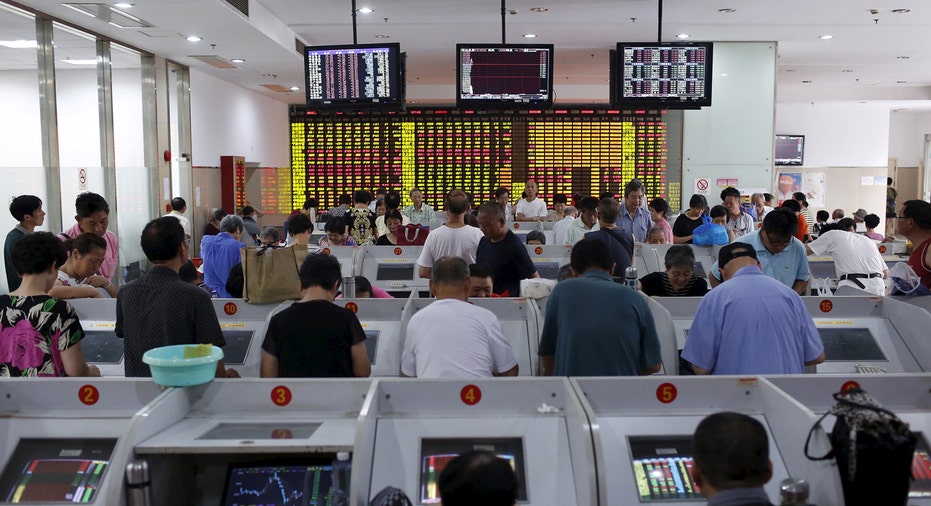 China stocks closed at their lowest level in two months on Friday, with the benchmark index registering its fourth week of declines, amid increasing concerns that a recent pick-up in economic activity may be fizzling out.
The Shanghai Composite Index lost 0.3 percent to 2,827.11 points, its lowest close since March 11. The blue-chip CSI300 index fell 0.5 percent to 3,074.94.
For the week, the SSEC lost 3 percent, and the CSI300 shed 1.8 percent. Both indexes fell for the fourth straight week.
Investor confidence had been reviving on signs of economic improvement in March, but doubts set in after a People's Daily article on Monday, which described the economic trend as being "L-shaped," implying little pick-up in growth momentum.
The article also appeared to signal that Beijing will be more cautious about loose monetary policies, especially the use of excessive debt, to stimulate growth.
This apparent policy shift, away from rapid credit expansion seen early in the year, was supported by data showing China's fiscal expenditures rose 4.5 percent in April from a year earlier, slowing sharply from a 20.1 percent jump in March.
Main sectors fell, with consumer and transportation shares leading the decline.
(Reporting by Samuel Shen and Pete Sweeney; Editing by Kim Coghill)