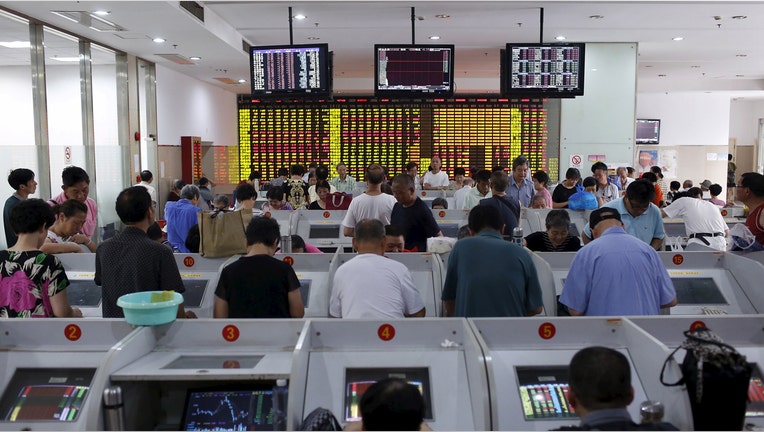 China stocks slipped in thin trading on Tuesday, as gains for property shares after upbeat home price data were not enough to outweigh sluggishness pulling down many other sectors.
The blue-chip CSI300 index fell 0.2 percent, to 3,257.40, while the Shanghai Composite Index dipped 0.1 percent to 3,023.00 points.
Trading turnover in Shanghai, hit a 1-1/2-month low on Tuesday.
Shenwan Hongyuan Securities Co advised clients in a note to adopt a wait-and-see cautious stance as the recent rebound in the market appeared technical in nature, and not sustainable.
Property stocks were in the spotlight after fresh official data showed the average new home price in 70 major Chinese cities climbed 9.2 percent from a year earlier in August, up from 7.9 percent in July.
While the solid gains underscore policy concerns around the uneven growth in the housing market - some cities have seen surges in prices and others have slowed or fallen - the overall data strengthened the belief that real estate is one of only a few sectors in China that remain attractive to investors.
The property sector gave up some early gains but still manage to end the session up 0.3 percent, offsetting some of the weakness in banking and transportation shares.
(Reporting by Samuel Shen and John Ruwitch; Editing by Richard Borsuk)