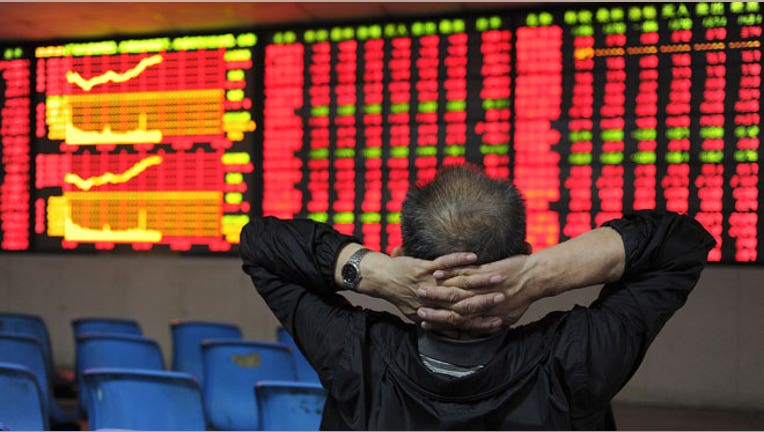 China stocks fell more than 1 percent on Thursday, as investors awaited a slew of Chinese economic data and stayed cautious on signs of increasing default risks in the country's corporate bond market.
The blue-chip CSI300 index fell 1.5 percent, to 3,209.29, while the Shanghai Composite Index lost 1.4 percent, to 3,008.42 points.
Over the next week, China will release some key economic data for March. A Reuters poll showed that China's exports likely returned to growth for the first time in nine months while the pace of bank lending may have picked up.
Analysts say belief that the economy is stabilizing is already priced into China shares, and some investors are worried that the data may be weaker than the bullish expectations for it.
Adding to investor caution were signs of more troubles in China's debt market, as state-owned Chinacoal Group Shanxi Huayu Energy failed to make a payment on bonds worth 600 million yuan ($92.6 million).
Stocks fell across the board, with consumer and transport shares among the biggest decliners.
(Reporting by Samuel Shen and Pete Sweeney; Editing by Richard Borsuk)