China Shares End Up on Policy Support Optimism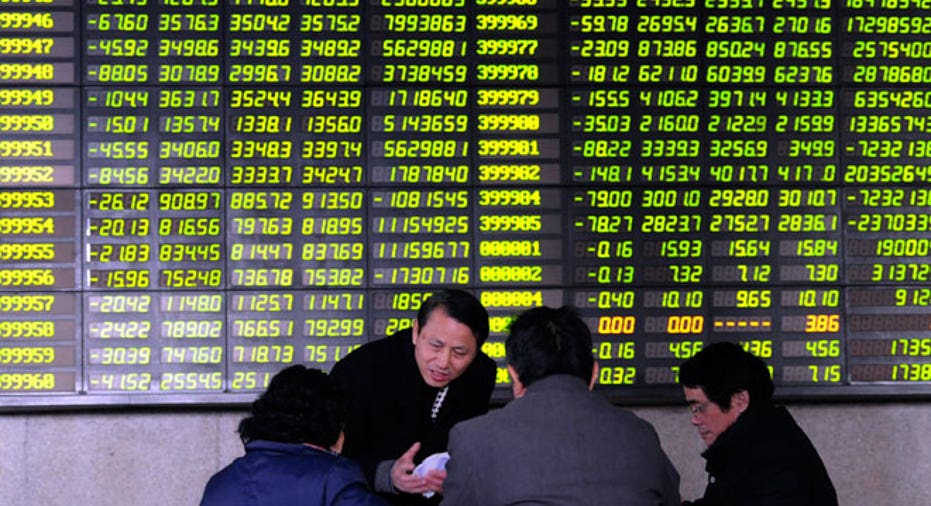 China stocks ended more than 1 percent higher on Monday, led by resource shares, as lower-than-forecast inflation data fanned optimism Beijing will continue with loose monetary policies.
The blue-chip CSI300 index rose 1.4 percent, to 3,230.10, while the Shanghai Composite Index gained 1.7 percent, to 3,033.96 points.
Chinese market gains had been curbed by fears that accelerating inflation would limit room for monetary easing, after the consumer price index (CPI) in February rose at its fastest pace in more than a year.
But that concern eased a bit after the annual March consumer price figure came out surprisingly unchanged from the previous month at 2.3 percent, while wholesale prices remained stubbornly in deflation, down 4.3 percent, although the pace of decline eased.
Most sectors rose, with energy and raw material shares among the biggest gainers.
(Reporting by Samuel Shen and Pete Sweeney; Editing by Jacqueline Wong)