China Shares End Up, But Investors Cautious Over Tightening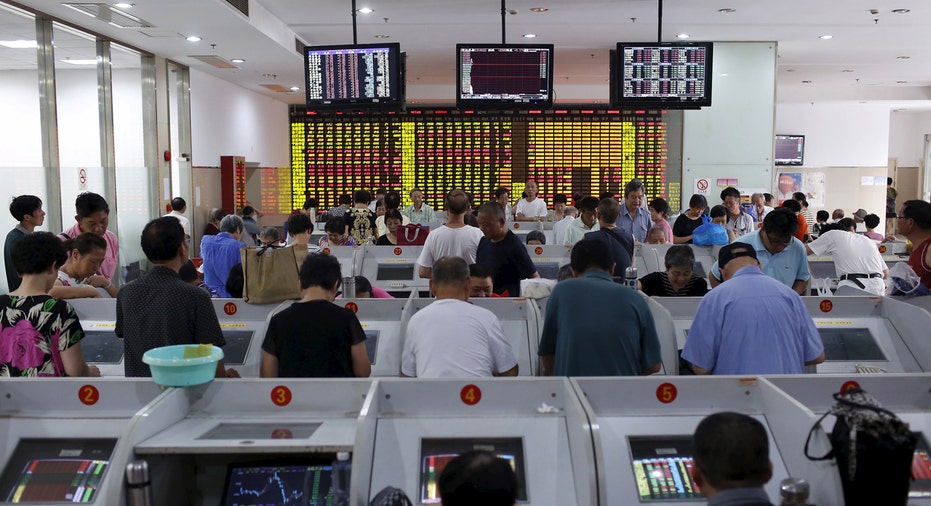 China stocks rose on Monday in thin activity as investors stayed largely cautious over the central bank's policy tightening after it surprisingly raised short-term interest rates last week.
The blue-chip CSI300 index rose 0.3 percent, to 3,373.21 points, while the Shanghai Composite Index added 0.5 percent to 3,156.98 points.
China's central bank surprised financial markets on Friday by raising short-term interest rates on the first trading day after the Lunar New Year holiday, in a reaffirmation of policy tightening as the economy shows signs of steadying.
There was little market reaction to a private survey showing China's services sector extended strong growth in January as companies reported a solid increase in orders.
Agricultural stocks rallied strongly, after the country said it would further boost farm reform. The CSI Agriculture Sub-industry Index gained 1.1 percent.
Sectors were mixed, with many of them largely unchanged. Gains were led by infrastructure shares.
The tech-heavy start-up index added 1.3 percent to hit a three-week high. The index has fallen 3.1 percent this year while SSEC gained 1.7 percent.
(Reporting by Luoyan Liu and John Ruwitch; Editing by Jacqueline Wong)