China Shares End Lower, Resource Sector Weak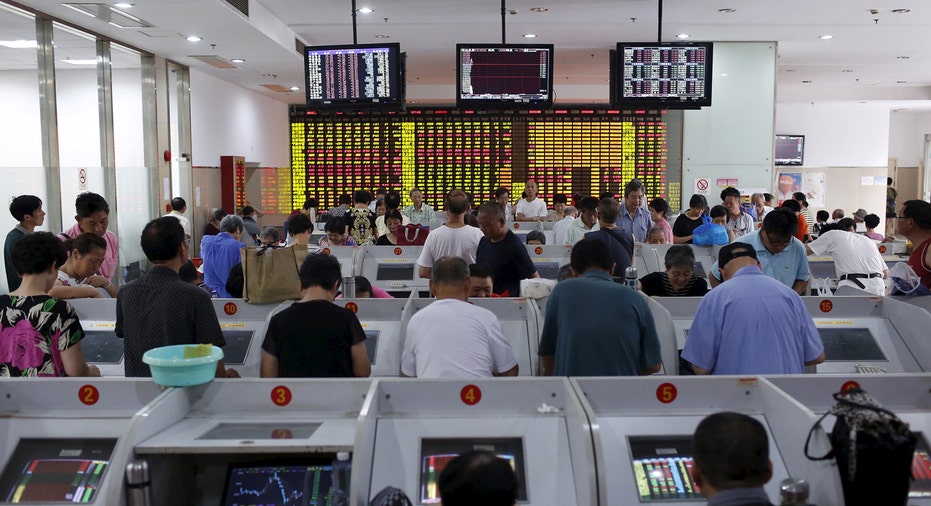 China stocks finished weaker on Wednesday, with stronger industrial profits data countered by growing doubts over the sustainability of the recovery and concerns about a government crackdown on speculation in commodities markets.
The blue-chip CSI300 index fell 0.4 percent, to 3,165.92, while the Shanghai Composite Index also lost 0.4 percent, to 2,953.67 points.
Profits earned by Chinese industrial companies rose 11.1 percent in March from a year earlier, but the market shrugged off the upbeat data as a tentative economic recovery in the first quarter has been priced in, traders said.
The focus has now shifted to whether the debt-fueled recovery is sustainable.
Resource shares remained weak, as China imposed fresh curbs on commodities, triggering continued correction in materials such as iron ore and steel.
(Reporting by Samuel Shen and Pete Sweeney; Editing by Jacqueline Wong)