China Shares End Lower on U.S. Election Jitters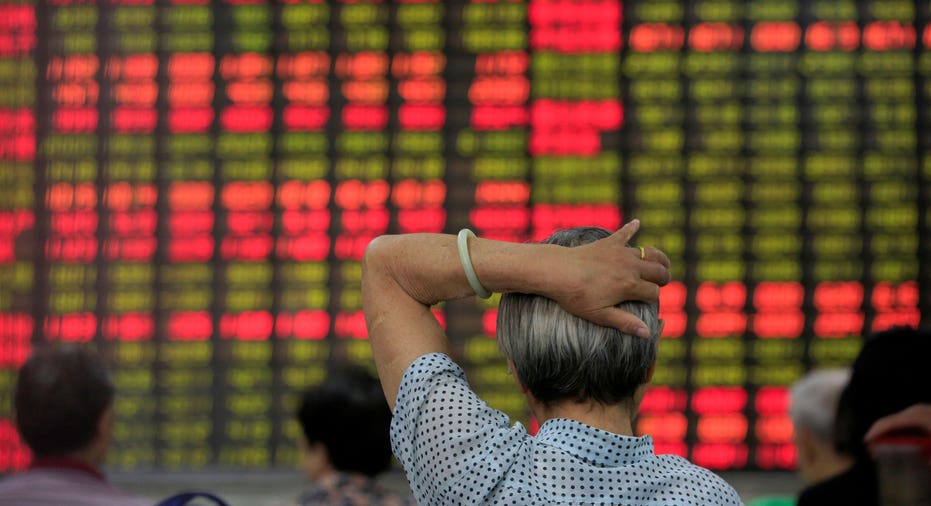 China stocks ended lower on Wednesday, but earlier losses were partially reversed, as worries eased over an increasingly possible shock U.S. election win for Republican Donald Trump.
The blue-chip CSI300 index fell 0.5 percent, to 3,353.5, while the Shanghai Composite Index lost 0.6 pct to 3,128.37 points.
Global markets had bet on a Hillary Clinton victory, but every new exit poll in the U.S. election showed the race to be a nail-biter, sending investors stampeding to safe-haven assets as they braced for the possibility of the kind of "Brexit shock" that has so far been under-priced.
But falls in China shares - typically shielded from global market volatility by strict capital controls - were more subdued, with benchmark indexes only down slightly amid data showing a recovery in producer prices.
The "sentimental repercussions," which analysts cited as one of the reasons for the sell-off earlier today, seemed to have limited impact on a relatively strong China market, with benchmark SSEC having climbed to a 10-month high on Tuesday.
Most sectors lost ground, while material and property stocks gained, lifted by a strong rally in the shares of gold miners amid a rush to safe-haven assets.
Chinese developer giant Vanke surged as much as 10 percent despite overall weakness in the market, after reports that China Evergrande Group and its "allies" had further boosted their combined stake in Vanke to more than 10 percent.
Ironically, Wisesoft Co, a Chinese software marker bucked the broader trend, surging nearly 10 percent at one point.
The company's Chinese name reads similar to "Trump wins wisely," attracting speculators who bet the stock will benefit from a Trump victory.
It also reflects an investment culture in China, where a stock's rise and fall often has little to do with fundamentals.
(Reporting by the Shanghai Newsroom; Editing by Jacqueline Wong)