China Shares End Day Flat, Finishes Week Down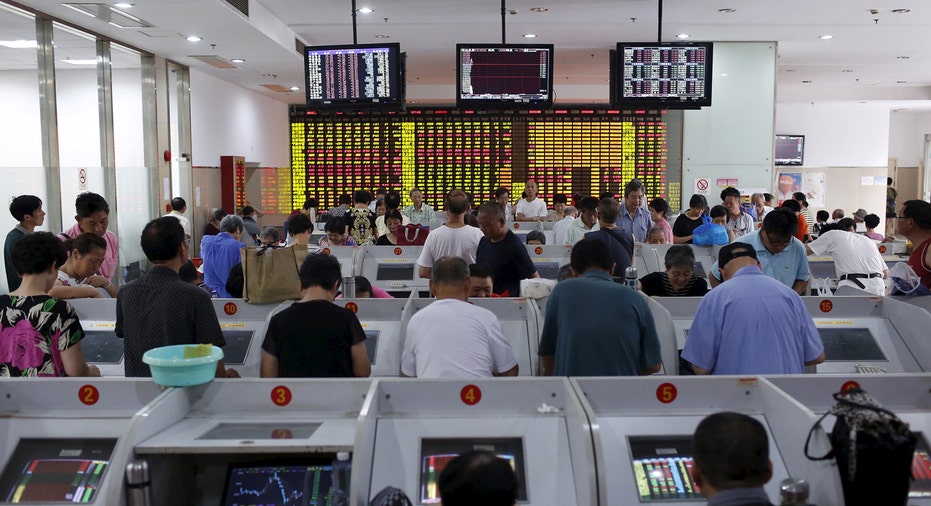 China stocks were little changed on Friday, as renewed slides in property shares erased gains earlier in the day.
The blue-chip CSI300 index fell 0.1 percent to 3,307.09, while the Shanghai Composite Index rose 0.1 percent to 3,070.31.
For the week, the CSI300 was down 1.7 percent, while the SSEC fell 1.2 percent.
The market was firm in the morning session, with some traders attributing the gain to a denial by regulators that 600 billion yuan ($90.2 billion) worth of insurance money was getting pulled out of the market.
But it erased those gains later on, with sentiment soured by a 1.1-percent fall in the real estate sector.
Traders said they expected the pattern of range-bound trading to continue, as much of the bad news has already been priced in, while there are few signs of economic recovery to support a sustained rally.
(Reporting by the Shanghai newsroom and John Ruwitch; Editing by Biju Dwarakanath)