China Shares Ease on Asset Bubble, U.S. Election Fears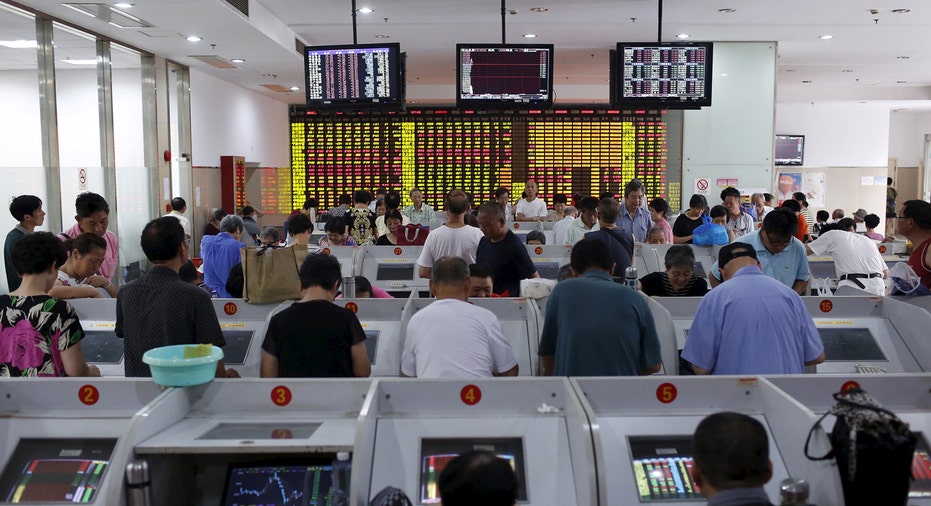 China stocks ended slightly lower on Monday as sentiment was dampened by warnings from top policymakers about asset bubbles and uncertainties around the U.S. presidential election.
The blue-chip CSI300 index fell 0.1 percent, to 3,336.28, while the Shanghai Composite Index eased 0.1 percent to 3,100.49 points.
For the month, the CSI was up 2.6 percent, while the SSEC was up 3.2 percent.
China must "adhere to prudent monetary policy and maintain reasonably ample liquidity while focusing on controlling asset bubbles and preventing economic and financial risks," President Xi Jinping on Friday told a meeting of the Politburo, the top decision-making body of the ruling Communist Party.
Adding to investors' worries was news that the Federal Bureau of Investigation (FBI) is planning to review more emails related to Democratic presidential candidate Hillary Clinton's private server, pushing up safe haven stocks, in particular gold miners.
Also piling up pressure on the market was another round of 14 initial public offerings approved to raise a combined total of up to 10.1 billion yuan.
Yet fund managers polled by Reuters are allocating more funds for mainland equities over the next three months, suggesting they see a rebound from a one-year low, although some remained cautious about the short-term prospects.
"Opportunities outweigh risks in the short run, with better chances for thematic or individual stocks than for the broad indexes," a South China-based fund manager said, adding signs of economic stability, restrictions on property purchase, along with signs of a bubble in the bond market all made the stock market more attractive.
(Reporting by the Shanghai Newsroom; Editing by Jacqueline Wong)