China Shares Dip on US Election Uncertainty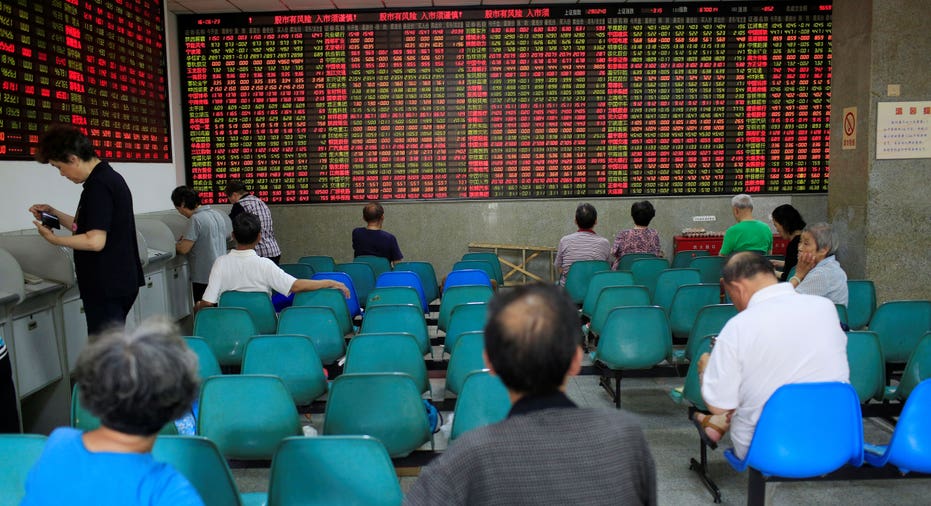 China stocks ended lower on Wednesday as investors sought shelter after a global selloff in riskier assets amid increasing nervousness over a tightening U.S. presidential race.
The blue-chip CSI300 index fell 0.8 percent to 3,333.35 points, while the Shanghai Composite Index lost 0.6 percent to 3,102.73.
Global markets, which had priced in a much higher chance of a victory for Democratic candidate Hillary Clinton in the Nov. 8 election, have been roiled by new polls that suggest the race with Republican Donald Trump may be growing too close to call.
The bearish sentiment spilled over into China, counteracting optimism stemming from Tuesday's upbeat manufacturing activity surveys, but the decline was more subdued due to the country's tight capital controls.
"Investors are worried about a Trump victory and cutting their risk appetite," said Alex Wong, Hong Kong-based director at Ample Finance Group, adding they don't want be caught unprepared as they were after Britain voted to exit the European Union.
Also adding to pressure was the upcoming initial public offering (IPO) of Bank of Shanghai, the largest IPO this year, which comes at a time when cash will be getting tighter as year-end draws near. The bank plans to raise up to 10.7 billion yuan ($1.58 billion).
Most sectors lost ground, with an extended correction in infrastructure and industrial stocks dragging on the market.
Shares in major gold miners surged as investors flocked to safe haven assets. Zhongjin Gold shot up as much as 9.4 percent, while Zijin Mining Group gained 5.2 percent at one point.
($1 = 6.7649 Chinese yuan renminbi)
(Reporting by Luoyan Liu and John Ruwitch; Editing by Kim Coghill)