China Shares Dip at End of Sluggish Week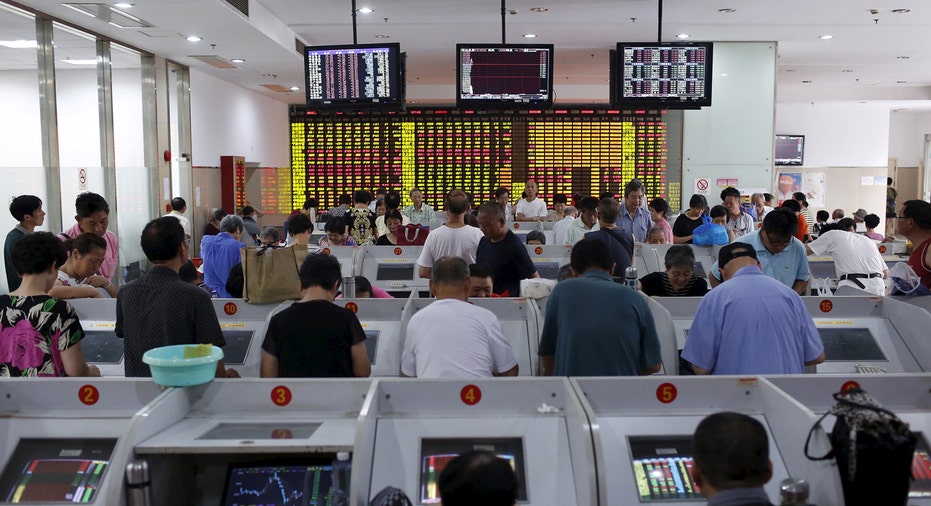 China stocks edged lower on Friday, capping a sluggish week, as investors mostly adopted a cautious stance ahead of the Labour Day holiday with risk appetite curbed by rising bond defaults and commodities price volatility.
The blue-chip CSI300 index fell 0.1 percent, to 3,156.75, while the Shanghai Composite Index also lost 0.1 percent, to 2,938.32 points.
The CSI300 was down 0.6 percent for the week and 1.9 percent for the month, while SSEC dipped 0.7 percent and gave up 2.2 percent for the respective periods.
Investors have become increasingly cautious amid rising worries about corporate creditworthiness.
Trading volume remained thin, while outstanding margin loans - money investors borrow to buy stocks - fell for seven days in a row, as many stayed on the sidelines.
A Reuters poll showed that Chinese fund managers cut their suggested equity exposure for a third consecutive month, to a five-month low of 69.4 percent, while advising investors to boost their cash holdings.
Reflecting growing concerns over bond defaults, the fund managers halved recommended bond weighting to 6.3 percent.
Banking stocks sagged after Chinese lenders posted flat profit growth amid rising bad debt.
Resources shares rebounded after a sharp correction over the past sessions that was triggered by a regulatory crackdown on speculation in the commodities market.
(Reporting by Samuel Shen and Pete Sweeney; Editing by Shri Navaratnam)