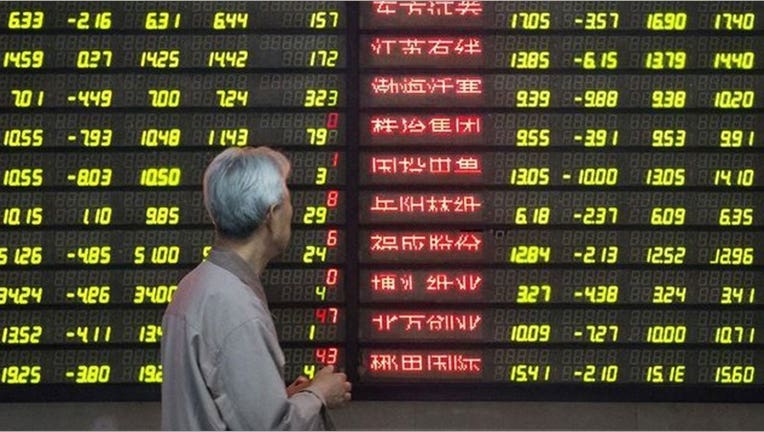 China stocks edged lower on Wednesday, as small-caps pulled back amid lingering concerns over tighter liquidity.
News that China unexpectedly posted a rare trade deficit in February, as imports surged far more than expected, did not have an impact on mainland exchanges.
The CSI300 index fell 0.1 percent, to 3,449.45 points at the close, while the Shanghai Composite Index was barely changed at 3,241.18.
After an early-week rally led by technology shares, investors started to focus on longer-term factors such as liquidity situations and regional stability, while continuing to digest news flows from the annual meeting of China's rubber-stamp legislature.
China's leaders pledged at the meeting to contain the financial risks from a rapid build-up in debt, and the central bank has moved from a loose monetary stance to a tightening bias to discourage speculative investments.
Hedge fund manager Zhang Kaihua said an anticipated U.S. rate hike next week "may prod China to tighten liquidity and increase money rates."
China's central bank drained a net 20 billion yuan from the interbank market via open market operations on Wednesday amid expectations of further tightening ahead.
Technology-heavy start-up board ChiNext dropped 0.7 percent, erasing some of the gains earlier this week, but infrastructure and property shares rose.
(Reporting by Jackie Cai and John Ruwitch; Editing by Richard Borsuk)