China Shares Continue to Rise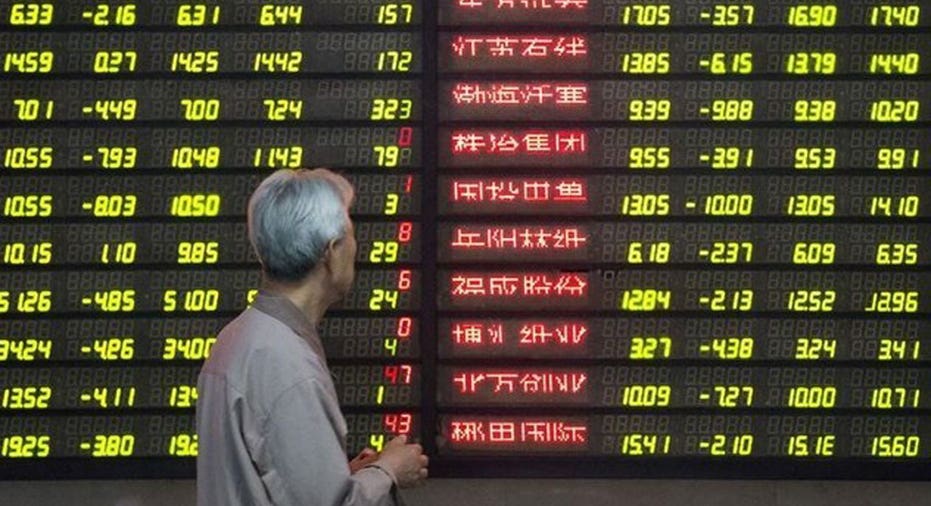 China stocks advanced to a one-month high on Tuesday as Beijing's plan to cut massive corporate debt triggered bets on mergers and restructuring among listed state-owned companies.
The blue-chip CSI300 index of the largest listed companies in Shanghai and Shenzhen rose 0.4 percent to 3,306.56 points, while the Shanghai Composite Index gained 0.6 percent to 3,065.25.
Investors welcomed guideliness issued by China's cabinet on Monday to reduce rising corporate debt, which will include encouraging mergers and acquisitions, bankruptcies, debt-to-equity swaps and debt securitisation.
"For such a plan to be successful, you need a vibrant equity market," said Yang Hai, analyst at Kaiyuan Securities.
Investors are now betting that consolidation among debt-laden state-owned companies will accelerate.
China's major listed shipbuilders, including CSSC Offshore & Marine Engineering Group Co, China Shipbuilding and China CSSC Holdings surged on expectations that their state-owned parents will merge.
Also reflecting growing interest in state sector restructuring, shares of China United Network Communications jumped 10 percent, rising for a second day after saying over the weekend that its parent company is studying plans for "mixed ownership" reforms.
Banking is the only main sector that fell on Tuesday, as investors believe Beijing's debt-to-equity plan would weaken lenders' balance sheets.
(Reporting by Samuel Shen and John Ruwitch; Editing by Kim Coghill)