China Shares Close Up Marginally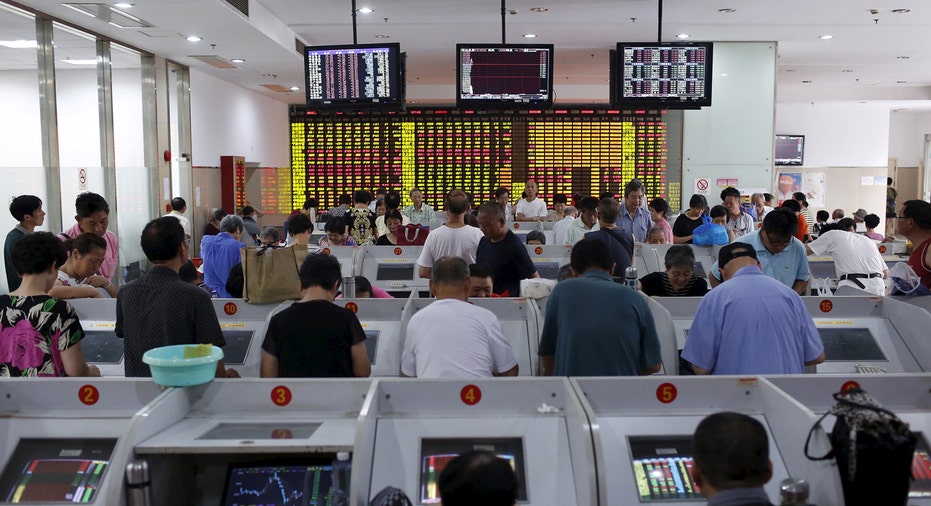 Chinese stocks eked out a small gain on Tuesday but the market struggled to find direction, bouncing between positive and negative territory all day.
The CSI300 index of the largest listed companies in Shanghai and Shenzhen rose 0.1 percent to 3,069.11 points, while the Shanghai Composite Index was little changed at 2,832.59.
Analysts said recent commentaries in official media were weighing on market sentiment.
A Monday article in the People's Daily newspaper, regarded as the Communist Party's mouthpiece, said the country may suffer from a financial crisis and economic recession if the government relies too much on debt-fueled stimulus.
"The market's mood is not so great right now," said Zhang Qi, analyst at Haitong Securities in Shanghai.
"Analysts are still trying to interpret the recent commentary."
(Reporting by Nathaniel Taplin; Editing by Kim Coghill)