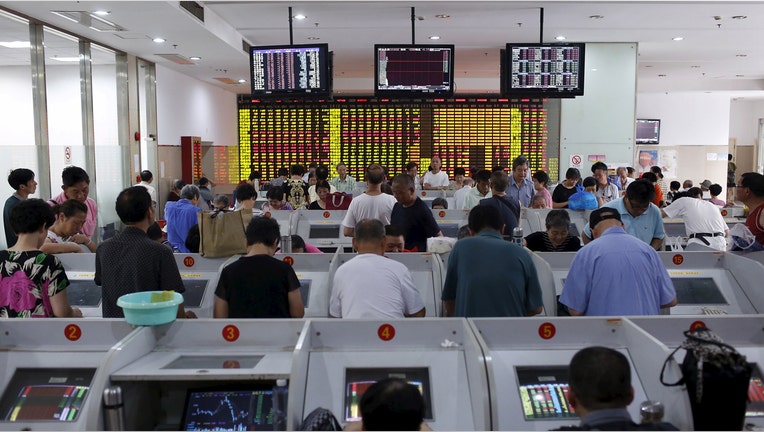 China stocks closed lower on Friday as investors dumped small counters amid signs of a fresh regulatory clampdown on rampant speculation, which will hit excessively valued small caps.
The CSI300 index of the largest listed companies in Shanghai and Shenzhen fell 0.5 percent, to 3,203.93, while the Shanghai Composite Index lost 0.5 percent to 2,979.34 points.
For the week, the Shanghai Composite was down 1.1 percent, and the CSI300 lost 0.7 percent.
Among other moves, China is considering rules to restrict investments by small banks in the $3.5 trillion wealth management product (WMP) industry, draft rules seen by Reuters earlier this week showed. That could curb their purchases of equities and other riskier assets.
(Reporting by Lu Jianxin and Nathaniel Taplin; Editing by Sam Holmes)