China Shares Begin Week Higher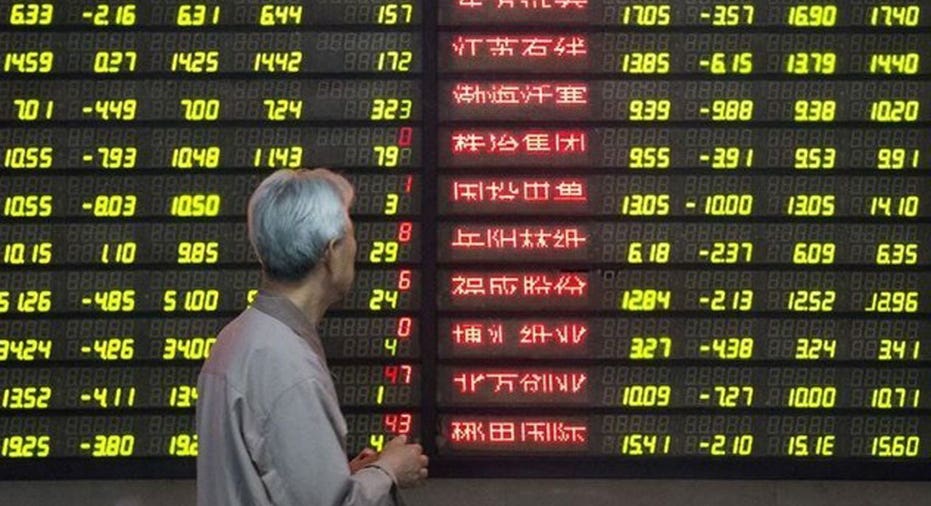 China shares edged higher on Monday as a strong rally in coal miners and metal producers offset massive profit-taking in speculative stocks.
The blue-chip CSI300 index ended up 0.1 percent at 3,356.59 points, while the Shanghai Composite Index gained 0.3 percent to 3,133.33.
Sentiment was aided by Chinese Premier Li Kiqiang's remarks over the weekend that China will maintain steady growth and speed up its economic transformation.
Coal miners and metal producers rose sharply on signs that government efforts to reduce over-capacity are starting to bear fruit, pushing some commodity prices higher.
Offering further solace was the news that the Federal Bureau Investigation (FBI) said it stood by its earlier recommendation that no criminal charges were warranted against Democrat Hillary Clinton, two days ahead of the U.S. presidential election.
"The U.S. election is the event everyone in the investment community is talking about," said Wei Jianfei, analyst at Zhongcheng Securities.
"When the dust settles down, the focus will be shifted to the long-term impact of the vote, whoever wins."
But speculative stocks retreated amid heavy profit-taking, in particular those firms involving in debt-to-equity swaps or equity transfers.
Sectors were mixed, with energy and material plays rising more than 1 percent, while real estate and healthcare stocks dragged on the market.
(Reporting by Luoyan Liu and John Ruwitch; Editing by Kim Coghill)