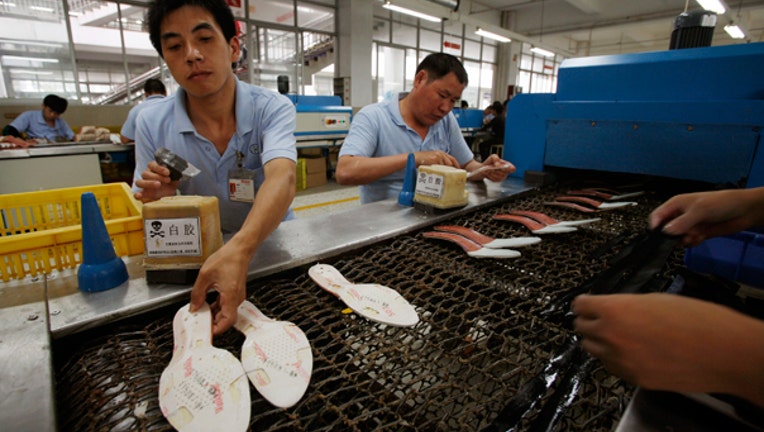 China has set its economic growth projection range at 6.5 to 7 percent, an official from the country's top economic planner said at a briefing on Wednesday.
Xu Shaoshi, chairman of the National Development and Reform Commission (NDRC), said downward pressure on the world's second largest economy will remain in 2016.
He added that China's investment is now focused on fixing weak points and structural adjustments, including infrastructure in the central and western regions, education and healthcare sectors.
Xu also said that China's basic infrastructure investment growth increased 15 percent last year.
(Reporting By Sue-lin Wong; Editing by Sam Holmes)