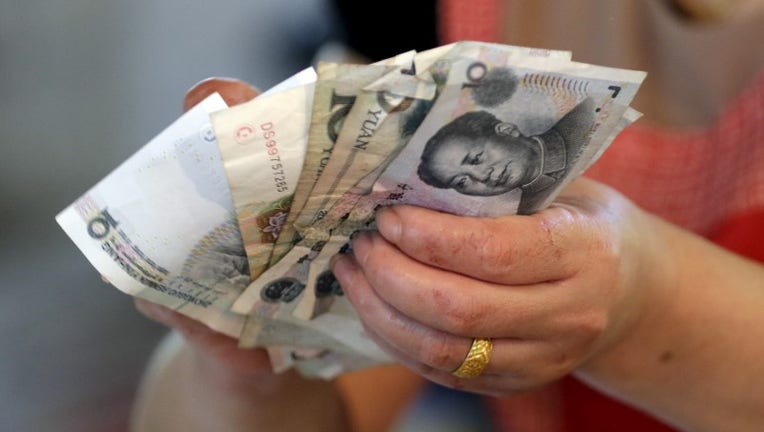 China's Foreign Ministry said on Friday that China has no intention of using currency devaluation to its advantage, responding to remarks made by U.S. President Donald Trump.
Trump declared China the "grand champions" of currency manipulation in an interview with Reuters on Thursday, just hours after his new Treasury secretary pledged a more methodical approach to analyzing Beijing's foreign exchange practices.
Foreign Ministry spokesman Geng Shuang made the comments at a daily press briefing in Beijing.
(Reporting by Ben Blanchard; Writing by Philip Wen)