China rejects US hacking report ahead of Trump-Xi meeting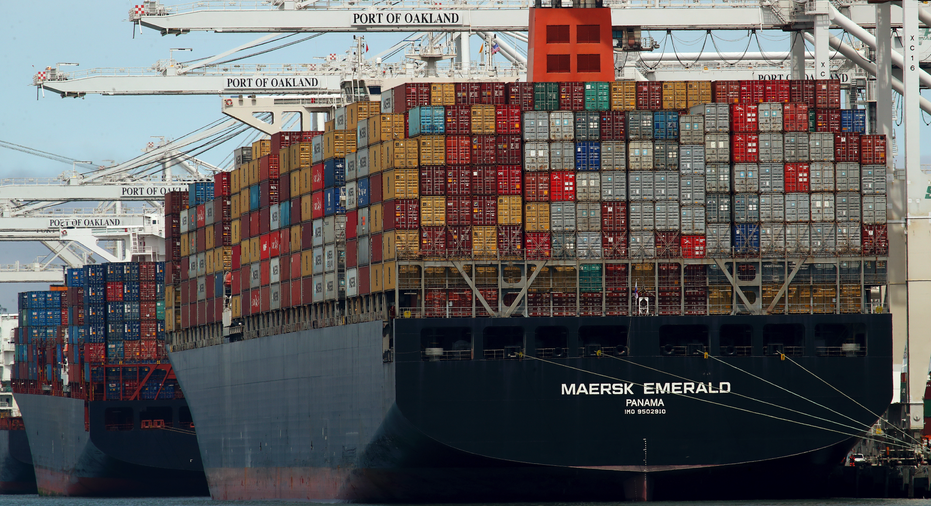 China on Thursday rejected a U.S. government report that accuses Beijing of stepping up efforts to steal technology ahead of a meeting between Presidents Donald Trump and Xi Jinping.
The Commerce Ministry dismissed the U.S. Trade Representative's report as "new unwarranted accusations" and said Washington was wrecking economic relations.
The two sides have raised tariffs on billions of dollars of each other's goods in a fight over U.S. complaints that Beijing steals or pressures companies to hand over technology in violation of its market-opening obligations.
The USTR report said Chinese computer hacking attacks aimed at stealing American technology have increased this year while Beijing made no basic changes to policies its trading partners consider improper.
"This is completely unacceptable to China," said a Commerce Ministry spokesman, Gao Feng. "We hope the U.S. side will stop the words and deeds of destroying bilateral economic and trade relations."
Gao called on Washington to "create favorable conditions" to get economic relations "back on the right track."
Tuesday's report added a potential new irritant before Trump and Xi meet in Buenos Aires during a gathering of the Group of 20 major economies.
Economists say there is little chance the meeting by itself will produce a settlement to a dispute companies worry will chill global economic growth.
The Trump administration is pressing Beijing to roll back plans for state-led development of Chinese competitors in robotics and other fields.
Washington, Europe, Japan and other trading partners say those violate China's trade obligations. Communist leaders see them as a route to prosperity and global influence.
American and Chinese officials have been talking in preparation for the Trump-Xi meeting. News reports say Bejiing has sent written proposals but no details have been released.
Beijing has tried without success to recruit France, Germany, Japan and other governments as allies against Trump. They dislike his tactics but echo U.S. complaints.