China Raises Rates With Inflation on the Rise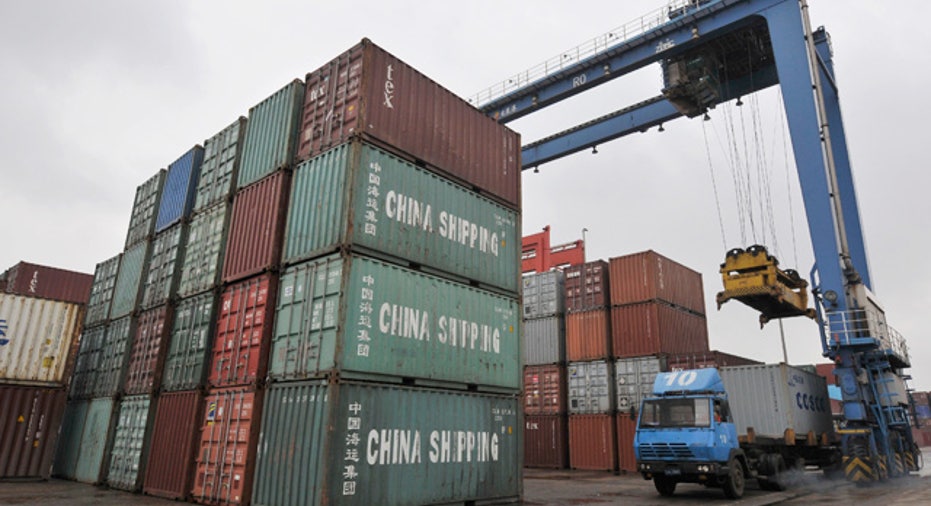 China raised interest rates on Tuesday, its second increase in just over six weeks, intensifying a battle against stubbornly high inflation that threatens to unsettle global markets.
The timing was a surprise, coming on the final day of China's Lunar New Year holiday, but investors have long expected more monetary tightening as Beijing struggles to rein in price pressures and ward off a property bubble.
Benchmark one-year deposit rates will be lifted by 25 basis points to 3%, while one-year lending rates will also be raised by 25 basis points to 6.06%, the People's Bank of China said. The rises take effect from Feb. 9.
Although annual inflation slowed to 4.6% in December, it is expected to have picked up again in January with food prices soaring.
"It is the first interest rate rise in the Year of the Rabbit, but it will not be the last," said Xu Biao, an economist with China Merchants Bank in Shenzhen, referring to the Chinese New Year, which began last week.
Fearing tighter monetary policy will dampen China's demand, commodity markets fell after the central bank announcement. Three-month copper fell below $10,000 a tonne and U.S. crude futures prices dropped.
The MSCI world equity index held on to gains, trading up 0.15%, but the FTSEurofirst 300 index was down 0.3%, turning negative after China's move.
TIGHTENING CYCLE
This is the third rate increase since China began a monetary tightening cycle in earnest in October.
"I didn't think it (China's rate hike) would happen today, but it doesn't matter whether you think it will happen today or tomorrow. You know that interest rates are going up," said Mike Lenhoff, chief strategist at Brewer Dolphin in London.
With inflation running near its fastest in over two years, Beijing hopes higher rates will encourage savers to keep more of their money in banks and also weigh on the demand for mortgage loans.
Anti-inflation talk from the central bank in recent months has primed investors for more policy tightening and, even with the latest move, many believe further tightening is on the cards.
A Reuters poll in December showed economists expect the one-year deposit rate to climb to 3.25% by June.
While tighter policy may put a lid on China's growth and has taken a toll on the country's share market , many analysts believe any economic slowdown will be moderate.
If anything, that China is tightening policy at a time when U.S. and euro zone interest rates are at record lows is a mark of confidence within the country that its economy, the world's second-largest, is on solid ground.